WE CREATE MOBILE EXPERIENCES

User Experience UX Design: We map the journey between consumers and digital products; transform them into premium UX solutions to revolutionize business.

Let Mobility boost your business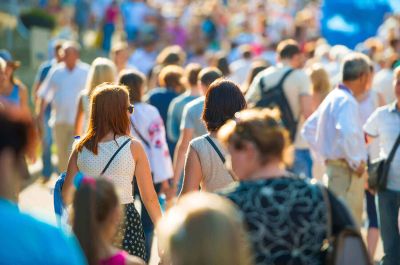 Powering one stop digital
Let us help You Dominate Your Market. E Commerce stores from Adobe Magento, Opencart, Shopify. MEAN stack, PHP Microservices in weeks! Getting enterprises online in varied industries with mobile software development and PHP Microservices like
# AI App development: Car dealers app platform for OEMs and large dealership groups.Entire stack of technologies for automotive oem market viz: cloud, mobile and web apps with best-of-breed technology platforms
# Augmented Reality Retail marketing apps
# Magento E Commerce stores and apps
# NEW: Desktop Electron apps for PC/Mac
# iPhone Games development: We also create web, mobile and socially-integrated games like 'Snakes and Ladders Bollywood' Chess tournaments iPhone app and from Facebook campaigns to visualisers.
# Internet of things app development : Windmill monitoring
# End to end mobile development. We build apps, websites, intranets, portals and blogs for global businesses.
Citywise-Availability
Transform the dealership experience as a Point of Sale opportunity and ensure customer satisfaction

E Commerce Jewelry/Grocery anything OpenCart store retail solution allowing users to shop virtually at their leisure and convenience.

Create novel mobile experiences designed by our studio.

Yoga Asanas app that facilitates the most convenient home exercises, workouts and help you achieve fitness goals.

Any chess player serious to get ahead learn stratagems and tactics of these master chess grandmasters.

Retailing jewelry or furniture the new way. E Commerce stores
Let's go!
<!– Deferred loading non-critical CSS –>