2018
Leveraging Smartphone Application Developers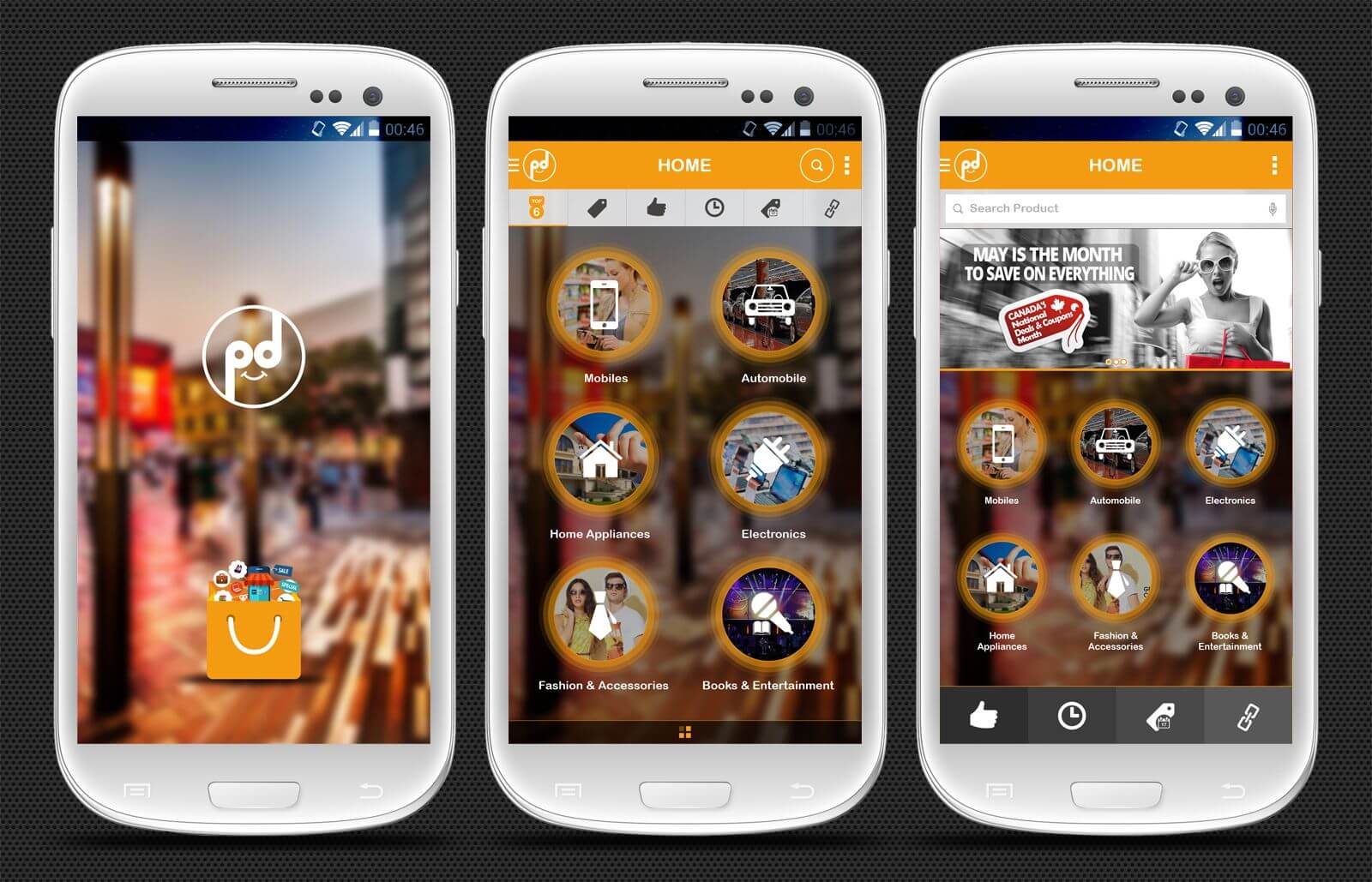 Mobile Application Developer Services
Mobile apps today are what websites were in the early 2000-2001. You do not think you need one until you realize you are the last in your business field to have one!. With experience across all major industries, creating solutions for meeting the most challenging IT problems we combine technology expertise, architecture solutions capability and program management skills to help you acquire new capabilities for your systems. We work across all major mobile platforms including iOS, Android, Windows phone, HTML5 and hybrid. We successfully have had applications developed for the iPhone, Android, BlackBerry and Windows phone app store.
Get the best mobile application development companies services team with experts who build custom solutions for specialized needs, on any smartphone. We focus on putting your brand into the phones and pockets of your customers, ensuring that your marketing message hits its mark. Also we are providing a consultation service, website design,PHP programming and basic REST API back-end with maintenance and support. Our track record of Just On Time delivery is a testament to our dedication to quality and customer satisfaction. We are working with different types of companies, right from the start ups looking to establish their presence to Fortune 500 companies looking to develop world class applications at affordable cost. We can help improve processes and efficiencies, improve the customer experience, secure digital content, harness big data, integrate systems, and create new business opportunities for you.
iOS Developer services
With Apple's iOS becoming more and more popular and one of the fastest growing mobile application development platform on the market today, it is very important that your business is on your customers fingertips, or pocket. The IPhone and iPad has provided new avenues for Internet marketing strategy and opportunities, creating a strong interest in iPhone and iPad Application Development. We have been helping our customers to work on niche ideas and make them marketable via iOS devices, developing any app adeas and concepts into creating a world class mobile app product.
Android Developer Services
Our experience of the Android Market Place as Google play developers along with our expert UI designers and Android development experts deliver outstanding Android mobile app applications. We have years of experience in the Android application development area and are well versed with its features
Android Software Development kit (SDK)
Android Media APIs
GPS Location based Service APIs
Android Security Architecture
Cross platform mobile development
Mobile app developer services with good experience in porting / migrating Mobile apps to other platforms and also offer app migration / porting services. We use Phonegap Build and Apache Cordova.
What is
Cross Platform Mobile Development?
Developing using a single codebase with small changes for all platforms. Get Quadruple advantages viz for Android, iOS, Blackberry and Windows.


Web Application Development and REST API backends
Microsoft .NET and
PHP programming
for backend web application development with REST APIs, mysql database integration and website design of dashboard etc
Why Webprogr.com for Mobile Website Design services?
Check our our apptitude for it! Developed mobile website designs for clients across the globe.
14+ years of experience in Website design services using JS, PHP or Coldfusion.
Dedicated teams specializing in HTML5/CSS 3.0, Responsive Mobile Design and Development.
Mobile Website design and development at highly competitive prices.
24x7, highly responsive technical support.
JavaScript/JS Script programming.
jQuery and microframeworks development.
ASP.NET or PHP Mobile web application development
---
---