Since demonetization there has been a serious discussions about the best Indian payment gateways to process online payments in India. Paypal was as called upon by Reserve Bank of India many restrictions, that are considerable for Indian merchants when it comes to running an eCommerce website.
A comparison table of the most popular Indian payment gateways is made available here. Those looking forward to do online sales from eCommerce website, do a comparison check of the Indian payment gateways here and then decide which one to go with.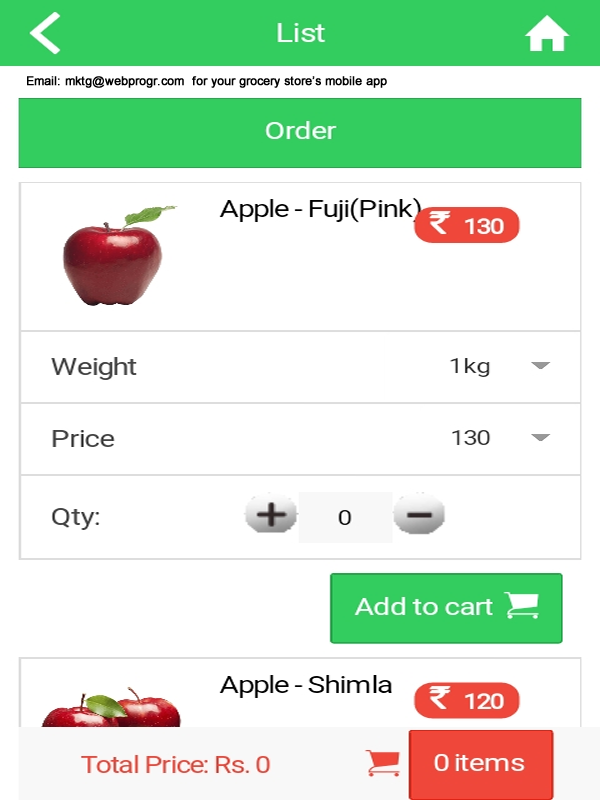 EBS
It is one of the popular Indian payment gateways used by many merchants on their ecommerce website but their TDR is costly for sure. There is no free plan as per their website and the AMC of Rs. 2400 costs you which is higher than most of the other Indian payment gateways available these days. Their starter plan itself costs Rs. 9599/- as one time fees in which they offer Netbanking, Credit Card transaction and Debit card transaction at a flat TDR of 3.75% which is comparatively higher than other options available.
User-interface: 7/10
Service: 7/10
Can be negotiated up to || Set-up fee – Rs. 4000 || 5% TDR || AMC – Rs. 2400
Plans starting from: Set-up fee – Rs. 12000 || 5% TDR || AMC – Rs. 3600
Basic things: 7/10
More: The best among the whole lot, as far as service is concerned. They are pretty accommodating & act reasonable. Further it has the good UI when compared to others.
CCAvenue Indian payment gateways
This is one of the oldest players in E-commerce payment gateway industry of India with more than 100 payment options. Those include credit cards, debit cards, Internet banking, digital wallets, etc. and EMI. One can use multiple currencies like US dollars, GBP and Indian Rupees.
CCAvenue takes over 4-5 weeks to activate all the payment options if your application gets green signal without any problem. Debit card and Net banking options get activated fast (within 1 week from the date of applying), but credit card payment option activation may take longer due to involvement of high risks and most of the payment gateways often ask for hefty documentation for credit card option activation.
CCAAvenue plans are:
Set-up fee: Rs. 0
TDR: Credit Cards – 2.25%, Debit Cards – 1.25%, Net Banking – 2.25%
AMC: Negotiable, Rs 3600.
Service: 8/10
User-interface: 8/10
Basic things: 8/10
Furthermore, CCAAvenue is the biggest player in India and powers around 85% of Indian ecommerce websites. It is in the market for around 15 years now. Its payment options are around 140+. There is a wide range of features, which are free of cost, for all the customers with the Payment Gateway. It is a good and trusted option to opt.
PayUbiz
It has Snapdeal, Goibibo, Bookmyshow, Freecharge, Jabong and Groupon on its board. PayUbiz also known as PayuIndia is the most promising Indian payment gateway. PayUbiz offers reasonable processing fee on its gateway and seems to be a good option for those who can afford to pay for its packages.
The fundamentals are quite clear- the higher you pay for the gateway, the lower TDR you pay on each transaction.
Here is a catch, they have an annual maintenance charge of Rs. 2400 associated with each of their plans.
Plans ranges from
Set-up fee: Rs. 6000
TDR%: Credit Cards – 4.9%, Debit Cards – 1.25%, Net Banking – 4.9%
AMC: Rs. 2400
Can be negotiated up to Set-up fee- Rs. 4000 and AMC – Rs. 2400
Service: 8/10
User-interface: 8.5/10
Basic things: 9/10
DirecPay
Plans Set-up fee- Rs. 7500, 6.5% TDR, AMC-Rs. 2400
Negotiable set-up fee- Rs. 5000, 6.5% TDR, AMC-Rs. 2400
Service: 7/10
User-interface: 7/10
Basic things: 8/10
More: Part of the Times of India Group, they have an decent UI. They can be counted as an option after EBS.
PayTm Indian payment gateways
Plans starting from Set-up fee- Rs. 15000, 4% TDR, AMC- Rs. 3000
Basic things: 7/10
User-interface: 8.5/10
Service: 7/10
More: Relatively a new player in the market but is doing good as far as their platform and services are concerned. It is one of the best user interfaces around, for a payment gateway. They are powering major online sites like Snapdeal, Homeshop18, ITC Hotels, Dish TV, PVR, Bagittoday.com.
Citrus
It is with low TDR of 1.99% + Rs. 3 flat make it a steal deal for E commerce payments. Further there is no setup fees on has to pay in order to get this payment gateway. This gateway comes with special mobile SDK for integration with native mobile applications.
The recurring maintenance cost is Rs. 4900/- per year.
Zaakpay
For startups Zaakpay's offers are lucrative. Startups E commerce venture need not spend hefty money for a payment gateway separately. There are several other PGs with nil setup fees but Zaakpay stands apart for a little something. They give a custom quotation of their Transaction rates depending on your business type. They offer different plans for eLearning portals and websites selling consumer goods. They can also promote you on their partner website Mobikwik, if you exceed transaction volume of Rs. 10 Lacs/ month using their payment gateway.
The Annual Maintenance cost of Zaakpay PG is Rs. 2400/- applicable from 2nd year.
We can connect your customized mobile app to use any of these gateways
Contact us today : Email: mktg@webprogr.com