Jewel AR – A Virtual try on app
AR jewelry Virtual try on app helps jewelry industry engage and educate today's consumers and be more transactional with consumers through augmented reality.Augmented reality is technology that puts  a computer generated image onto a user's view of the real world, providing a composite view.
Key Features
1. Improve sales connecting with your customers. Let them try on your
products that helps purchasing decisions
2. Competitive advantage over others
3. Brand positioning
People can digitally try-on earrings, necklaces, rings, bracelets, and other items from the collection without any additional adjustment or applying markings for monitoring. With augmented reality jewellery app, jewellery business owners can facilitate interactive try-on of their entire inventory
Benefits of AR jewelry app
Virtual try on app brings to retailers and customers a cohesive digital consumer experience across online, mobile and in-store channels. Among the offerings for retailers are mobile-augmented commerce, augmented product catalog, print and product augmentation, 3-D augmented view, virtual touch and try-on, beacons for "near me" coupons and offers, image recognition for digital offers, and geo-fencing and sensor integration. Similar is the glasses  and ai contact lenses app which help spectacle companies.(Like Lenskart)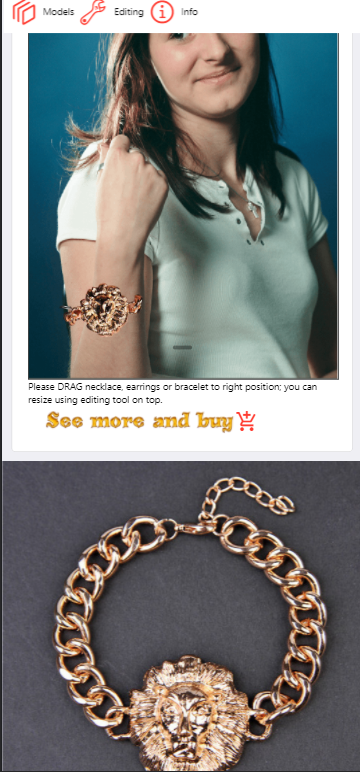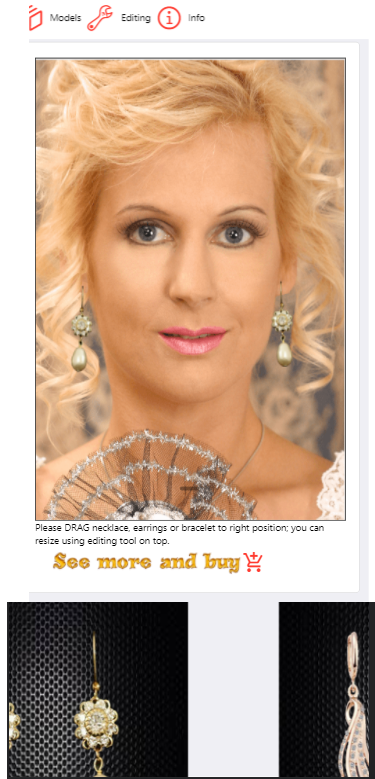 The augmented reality market, along with that of virtual reality, is booming.
AR jewelry app:  Nothing spurs desire like trying on jewelry.
Augmented Virtual try on apps place customers virtually inside a product or store. It gives customers the chance to interact on their smart phones and mobile devices, and encourage them to purchase more often, simply because they are more involved with and stimulated by your products. Selling jewelry is about establishing empathy and creating desire nothing beats trying on jewelry.
For more information on Virtual try on app – AR jewelry app , mail sales@webprogr.com or visit
https://www.webprogr.com/augmented-reality-apps/jewelry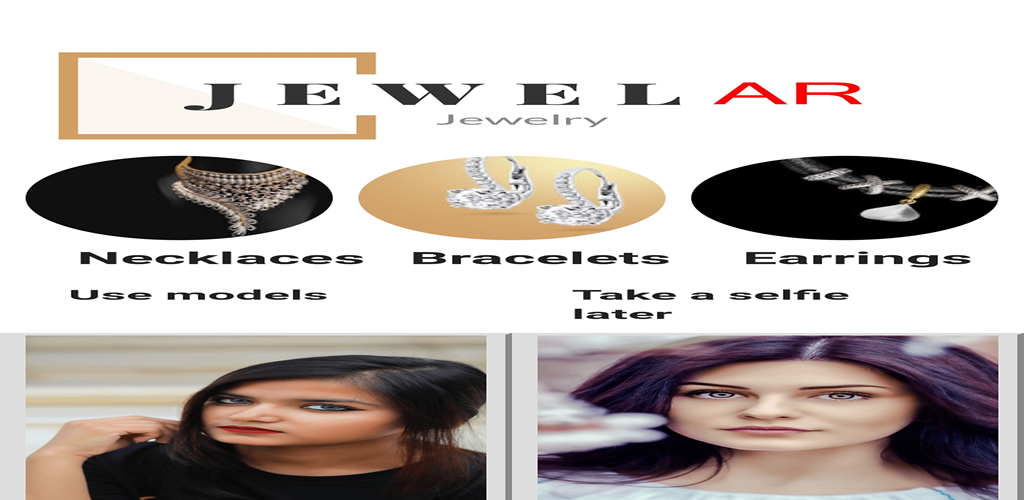 DOWNLOAD NOW https://play.google.com/store/apps/details?id=com.webprogr.jewelryviewer&hl=en_IN&gl=US