WTF is a hackathon ? It is a
n event, typically lasting several days, in which a large number of people meet to engage in collaborative computer programming like a series of 48-hour hackathons to build new web and mobile services." A
hackathon 
, a hacker neologism, is an event when programmers meet to do collaborative computer programming." –
Wikipedia
Whether we are building a website, mobile app, or even hardware hack, the goal of an hackathon is to start from scratch and end with a working prototype
At an hackathon, you accelerate your education, get in front of the top companies in the world, meet peers who are also building things, and, best of all, it's fun! Hackathons are quickly replacing traditional career fairs and the top companies are already ahead of the trend. Because of this, hackathons give students a completely unfair competitive advantage in finding the best jobs or meeting the next Steve Jobs:)
The submissions for Smart India Hackathon 2017 are now officially closed.They have received a total of 7531 idea submissions in the last few days. 
Hope our team wins
We remember fondly how IBM corporation  and HackfestIndia conducted the largest ever virtual Hackathon  which was a big success.
Thank you IBM for choosing our App Patient onBed as Hackathon winners
https://www.facebook.com/HackFestIndia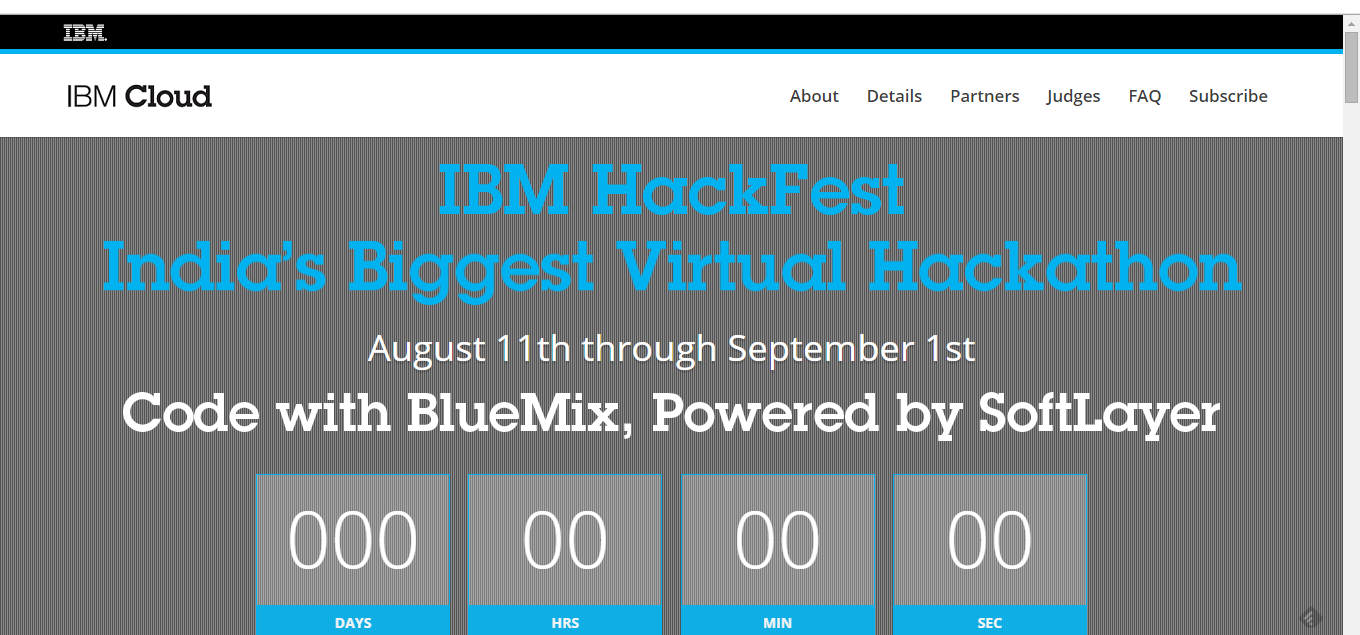 Winners of HackFest India – Full list — In case this info didn't reach you the first time here it is again!
6. N.Rahul Rao
7. RN Kumar < ——————— Hey …thanks
Looking to build a mobile app? Do you have app ideas? Contact us  www.webprogr.com, the software development company. Mobile app development companies like ours with an experienced Android developer  or an  iOS developer can help you create an app and bring it to reality.
Learn more on Mobile App Development features we offer here..
Rapid Application Development    |   Custom Software Development |   Cross platform mobile development   |   Mobile website design | Mobile app development companies   |   iPhone Application development
Tell us your project. We can give you an sample asap.
Everything you need to know about going mobile! Subscribe to our newsletter