Election Results App Android  and iOS 2019-2021
Election Results App Android 2021 has information of votes polled in every constituency of the LokSabha (Updating on May 24th 2019) and of the  states Assembly polls in 2014-2021  viz: UP elections, Goa, Manipur ,Punjab and Uttarakhand. And also Lok Sabha Elections 2014 of the world's biggest democracy. Election Polls Results app is updated to include UttarPradesh, Punjab, Goa, Uttarakhand and Manipur as well as earlier Maharashtra and Haryana, Bihar and all till March 11, 2017  #UPElections2017 #WestBengalElections update.Download now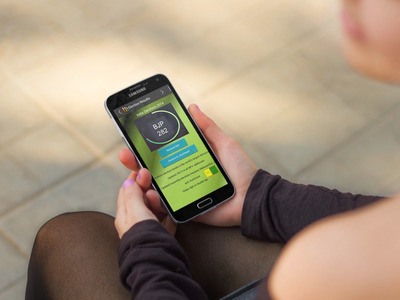 Election Polls Results – Lok Sabha 2019 as updated also West Bengal, Tamilnadu, Uttar Pradesh, Uttarakhand, Goa, Manipur, Punjab,Maharashtra, Bihar, Haryana,Jharkhand, Delhi  assembly results
VOTE  ELECTION app has information of votes polled in every constituency, in Lok Sabha Elections 2014 of the world's biggest democracy also
This Android app is updated in Google Playstore:https://play.google.com/store/apps/details?id=com.webprogr.electionResults&hl=en
Indian constitution envisages the elections should be held every five years. Members of the Parliament (MPs) are elected directly by the Indian voters. There are 543 constituencies in India. The party, which wins majority of seats (272+) is invited by the President as per the constitution to form the new Government. MPs of the majority party elect their leader, who becomes the prime minister. The term of parliament members is five years. Hence elections are held every five years. Election Commission publishes revised electoral rolls well in advance, so that all eligible voters can verify the list and inform Election Commission accordingly.
India's population is second only to China, which does not practice multi party democracy. So, India ranks as the World's largest democracy. In 2014 general election approximately 1 billion exercised their franchise.
Uttar Pradesh, Goa, Rajasthan, Madhya Pradesh, Maharashtra, Uttar Pradesh, Jammu and Kashmir, Gujarat, Karnataka, Andhra Pradesh, Odisha, Chhattisgarh, Tamil Nadu, Telangana, Bihar, West Bengal, Arunachal Pradesh, Jharkhand, Assam, Himachal Pradesh, Uttarakhand, Punjab, Haryana, Kerala, Meghalaya, Manipur, Mizoram, Nagaland, Tripura, and Sikkim, are the states that went to polls as well as the union territories of Goa, Delhi, Puducherry, and Chandigarh.
2014 General Election threw a battle of words between #Narendra Modi, the political heavy weight of #Bharatiya Janata Party, and Rahul Gandhi, the youngest political heavyweight of Jawaharlal Nehru clan. This is the first time, the major opposition party is lead by a political heavy weight, #Narendra Modi viz a viz #Rahul Gandhi of Indian National #Congress.
Please download also our free Vote Smart App in Google Play Store for any information regarding issues that is being faced by India, and solution suggested by parties in this historic election. Potential investors all over the world would be able to see policies and stands on issues of the main parties and eventual winners, whether leftist, rightist, socialist or capitalist or …….!
Updated Mar 12,2017  UttarPradesh 2017, Punjab, Uttarakhand, Manipur, Goa
Update: All addresses and phone numbers of the new MPs updated.
Update: Removed Google maps as it required Internet connection;slows things up.
## UPDATED 24/10/2014 Assembly elections results Maharashtra and Haryana October 2014. ## Know the MLAs, the votes of winners and losers both for analysis.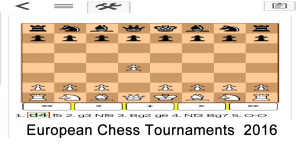 Twitter:@webprogrPro
Support Email: support@webprogr.com
Email us your suggestions/bugs if any to: mktg@webprogr.com
Post