What is a vuvuzela? IPL 2021 Cricket
A vuvuzela is a woodwind instrument which makes those  characteristic sound in stadiums all over cricket or football. The South Africa vuvuzela sound horn was banned from the 2014 world cup in Brazil and replaced with a caxirola! You are a regular visitor to sport events! You want to attract other fans in the stadium with +35,000 capacity! Use these world cup horns app to get off the dull moments during a game!  Get the Vuvuzela sound horn app for Football and Cricket stadium IPL 2020 – the horn banned from the 2014 World Cup
We assure this World cup Vuvuzela app will satisfy your concerns regarding getting attention.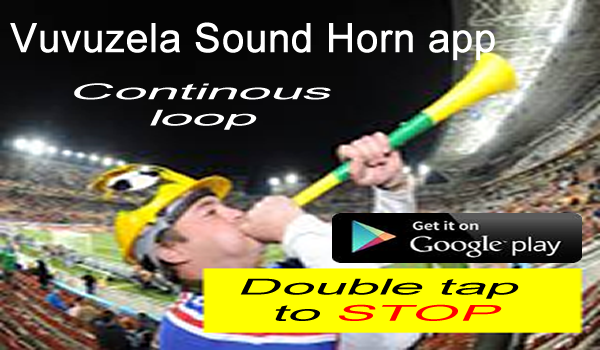 Vuvuzela horn app for Football and Cricket stadium  IPL 2020 – the horn banned from the 2014 World Cup now as an app for Android. Get the Vuvuzela sound horn app for Football and Cricket stadium – the horn banned from the 2014 World Cup – download and entertain yourself now:-
Also Download now from Alternative Android Markets #androidgames in addition to Google Playstore:
https://play.google.com/store/apps/details?id=com.webprogr.caxirola&hl=en
How to play:
# Download this World Cup Horns app.
# Instruments will be displayed on the screen.
# Just tap once to start music.
# Tap twice to stop.
Caxirola Vuvuzelas Noise is a 'music (!)' app on Google Play store for stadium soundsl!
Music(!) played in the stadium motivates all concerned, and had become more popular than sports itself.
Vuvuzela was the official music maker, rather noise maker of the 2010 FIFA World Cup in South Africa. The Caxirola is the official noisemaker for the 2014 World Cup in Brazil.
You will use it in Qatar Football World Cup 2022
Caxirola Vuvuzela now played by cricket fans in Indian Premier League IPL t20 as well as soccer vuvuzela fans.
Our app allows you to play the music during the play even without the instrument.
One can hear the Vuvuzela music even in Cricket stadia in India for IPL 2017
Request your friends to download and join a select brand of celebrities who play music without musical instrument and also enjoy the game.
Main Features for the Vuvuzela sound horn app for IPL Cricket:
It makes 4 types of sounds viz:
# One Vuvuzela sound-not continuous
# Vuvuzela continuous in loop with more crowd if this App is available with all.
# Double tap to stop.
# One Caxirola sound -not continuous.
# Caxirola continuous in loop.
# You can double tap to stop.
Use with low latency plugins to aid in Android Sound Pool.
You will celebrate because you have the right tool on your hand to exhibit your love for soccer or cricket and music!
You will love it! You do rate us with 5 star!
About Us: Webprogr is a development studio that design awesome apps for Android, iPhone and iPad. Contact Us: www.webprogr.com
Support: Get in touch with us via the following methods if you have any issues with our app.
Twitter:@webprogrPro
Facebook:https://www.facebook.com/pages/WebprogrSoftware
Support: support@webprogr.com
Email us your suggestions/bugs if any to: mktg@webprogr.com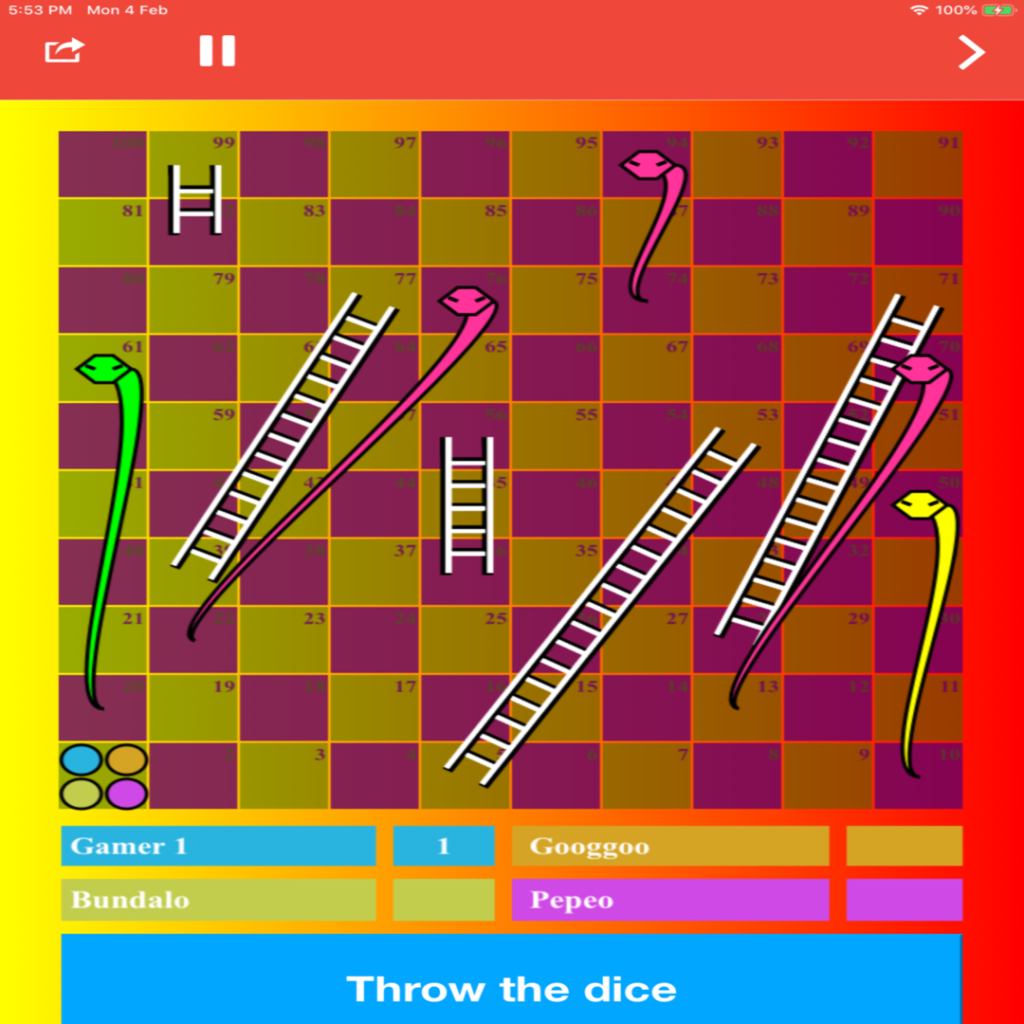 Download snakes and ladders app for iphone
https://apps.apple.com/us/app/snakes-and-ladders-bollywood/id1454619571r