Striving to be Better Educational App Development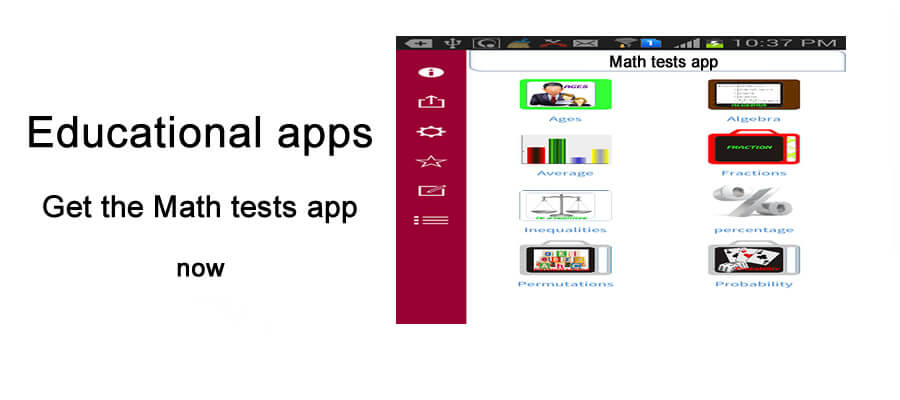 Educational apps can transform how kids learn
Educational apps, the third most popular type of mobile app in the app stores can transform and enhance how kids learn. Our endeavour to be the best of educational app development companies for these genre of apps is to follow the Ed Tech Developer's Guide that assist app developers with building education tools for teachers, schools, students and families.
Educational trend is focused towards distance learning
Online education has become very common and the trend is focused towards distance learning via Internet where virtual classrooms are created.
Students can tune-in into lecturer sessions just using an iPad or tablet.
Documents are shared in digital format. There are multiple apps that aid education via mobile phones.
As compiled by App Alliance "Teachers Rule! Teachers have different styles that they regularly use in their classrooms. As a developer, reviewing these styles will help understand what schools are looking for. Bloom's Taxonomy , Multiple Intelligences, and Understanding by Design are some of the most commonly used systems."
Educational trends are constantly changing. As state standards change so should the educational apps or tools, so that the product does not become more hassle than help.We maintain educational apps for up to a year
Engage your trainees wherever they are located!
Communicate via live feeds, knowledge portals and provide paid custom training modules all within your very own mobile or iPad Application. With more than 1 billion consumers worldwide using smartphones and mobile learning being one of the fastest-growing sectors in mobile, smart devices have opened up significant opportunities for educators.
Educational games apps help make learning easy and sharpen the mind and increase attention span.
There is lot of scope in educational apps for mobilizing the methods of teaching.
Online Virtual Classes. Special options to handle online classes with facilities like group discussion board, slide show, control on student activities, video conferencing.
Our endeavour striving to be the best of educational app development companies is to make educational apps that would follow Children's Online Privacy Protection Act (COPPA) - A Federal law enforced by the Federal Trade Commission (FTC) that requires express parental approval before children under 13 can share personal information online. The law applies to operators of online services, including apps, directed to children under 13 or online services that have actual knowledge they are collecting personal information from children under 13.