Top Wearables Developers | iOS Developer for Apple Watch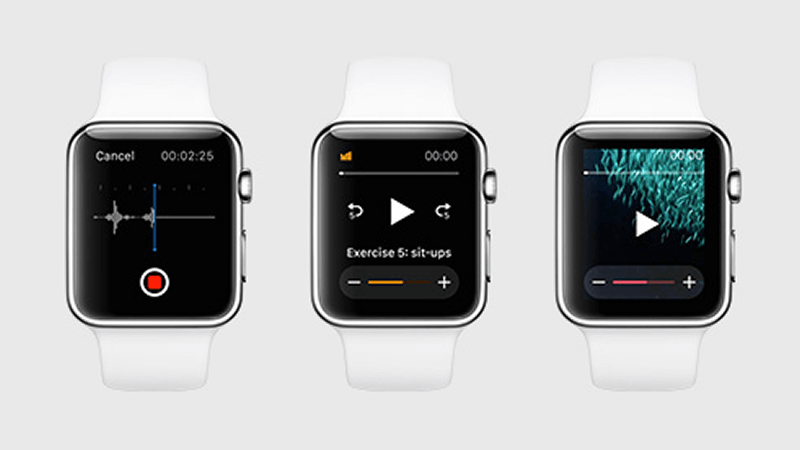 As Wearables Developers we observe there are 6,352 total Apple Watch apps available as of this week(Monday, June 8), a 108% growth since it debuted on April 22.
Apple Watch unveils a distinctly personal and unobtrusive way for Watch users to access their data. Watch users can quickly glance at their Apple Watch to get important information rather than reaching into their pocket to retrieve their iPhone. Apps written for Apple Watch support brief interactions by providing only the most relevant information in the most straightforward way possible. Apple connected smartwatch, integrated iOS technology has the ability to disrupt the time-piece industry forever. As an iOS Developer for Apple Watch devices we see this device as much more than just a fashion item or precision timepiece. We can develop a customized mobile smartwatch app solution to meet your specifications and scale accordingly to satisfy user demands.
Apple watch is new. We are learning fast its idiosyncracies while creating engaging user experiences, beautiful interface designs, and coding app functionality.
With our guidance, you'll see your smartwatch app idea come to life in ways you never thought possible.