Bank Apps | UPI and Online Banking apps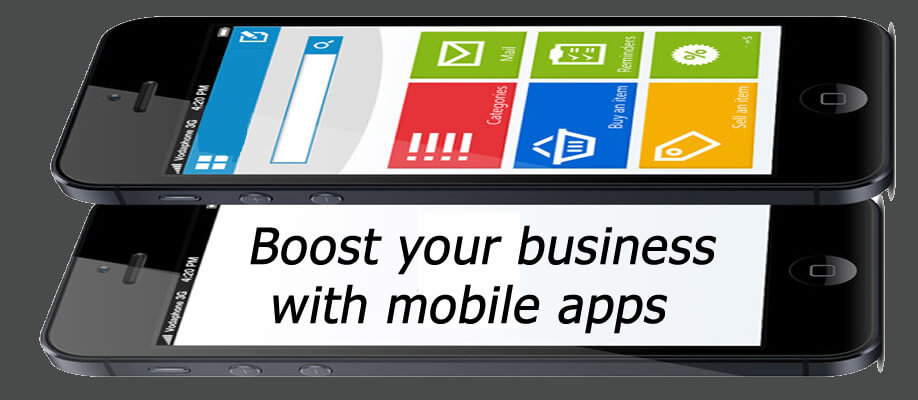 Mobile applications like bank apps, transactional and locational apps
Do bank transactions, loan calculations, locational finders of branches and ATMs and Banks with GPS details to reach the place, with other bank promotional materials!
The bank Cross platform Mobile Development application can provide you both transcational and locational information and more.
Bank locational app
You can find the nearest ATM centre or Bank branches within the specified location using GPS.
It locates the Bank based on geolocation on the map.
Can have standard search branches and ATMs option.
Can help to find the distance between the user and the nearest branch or ATM using GPS on the interactive Google map.
Other features
Money transaction using secure FIP compliant connectors to your network.
Push notifications, both promotional and instructional as well as reminders.
Instructions for making transactions.
Request a FREE Bank App Quote.Send us your requirement and your contact details, and we will revert to you with a free quote and possible functional and UX approaches to your app. Contact us now.