2018
Android + iPhone App Developers in Phoenix, Arizona
Enterprise Mobility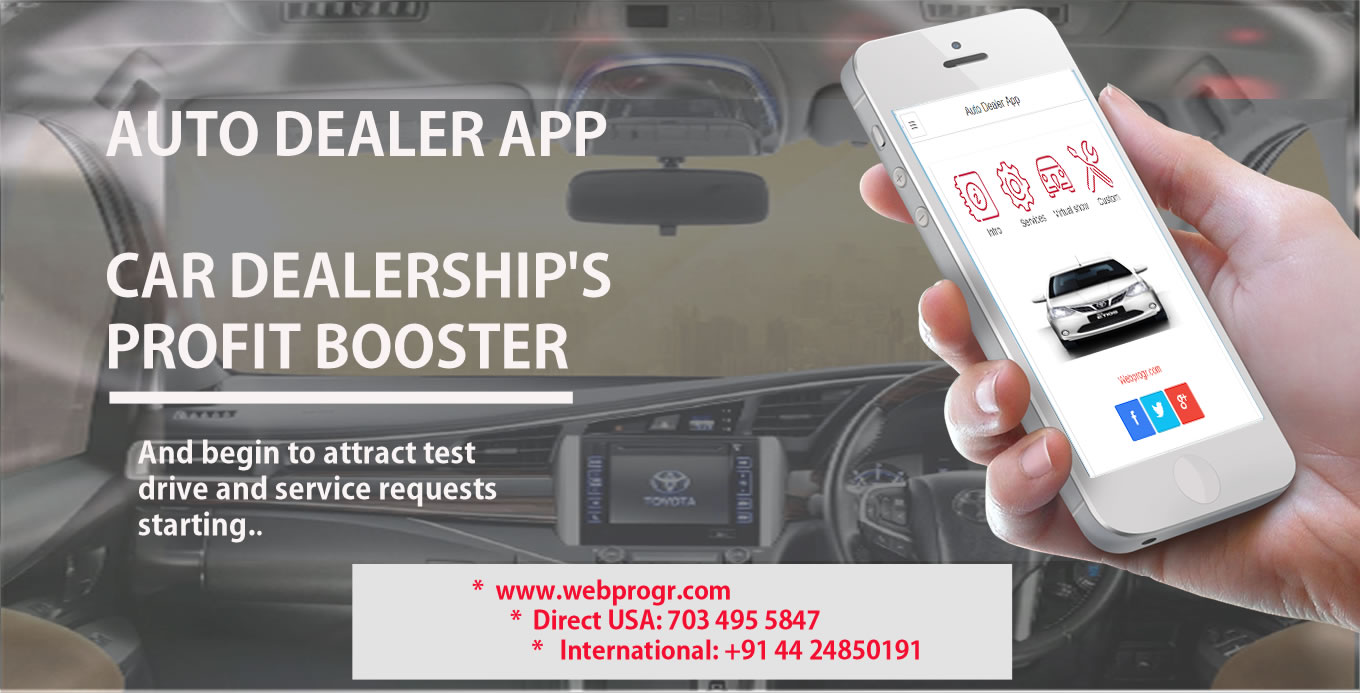 Android and iPhone Application Developer in Phoenix
Have app ideas? We design and develop custom mobile apps for all businesses. Tell us your specification and requirements.
Stay in Control with Quality Mobile App Development Services
Keep your app updated with the latest information, photos and text about your products and services.The Lean Enterprise approach to mobile app solutions can take competitive strategy to the next level. At the core of any business, a very small number of key processes are the heart of the value created. Knowing and nurturing these core processes drives the competitive advantage of the firm. The output may be similar, but the throughput must become unique in the industry and difficult for competitors to copy. To effectively compete in today's economy, the core value creation processes must be proprietary and continuously improved. Kaizen continuous improvement through mobile solutions will raise barriers to entry, increase operational effectiveness, and shift bargaining power in your favor. Every mobile app in your portfolio is a tool with a specific purpose.

So You Want to Make an App?
Engage your audience, increase sales, and make a lasting impression with a professional mobile app custom designed and built for your business and your customers. We plan, create and produce awesome apps on the latest technologies that help drive growth and optimize the visibility of businesses.
Web Design and Web Application Software Development
Develop and sell your products and services online using a fast, secure and flexible eCommerce mobile app solution as part of your Internet marketing plan,social media marketing and online marketing solution. We serve both B2B and B2C customers for their mobile application needs. We add extra value to our B2B customers by offering enterprise mobile device management solutions. For our B2C customers, we offer Internet marketing, social media marketing and online marketing assistance.
LET'S WORK TOGETHER CONTACT US NOW
Web Development
Design may only be 25% of the total project budget, but it is the most important 25%. How a user interacts with your website relates to the 'look and feel' of a website. Smart website design depends on the functionality of the website and how a user interacts. Interactive design starts with a broad set of functional requirements and use cases before any graphical design is even started. Once the web design interactive design team has fully defined the functionality of the website, then they put the graphical components on it and design and code for a great user experience.
Rest API and Restful Services
Most Android and iphone apps need a website to either put information to the database or get it out from that.REST APIs are best for that as they are, if from Node, 'evented' systems and very fast. Parse © now taken over by Facebook is an alternative for a ready made solution to connect apps.