Have an idea out of the blue for making great apps?
To build really great apps you need quite a few other ingredients – a development process focused on authentic ideas with quality.
 Tell us, we listen and suggest – what your app would do, what need it should fulfill. Define its functional goals, how it suits your business model. Also which users would interact with the app. Now we both have a reasonable target for the final product Turn Idea to Mobile App.
 All of us need inspiration. In this phase we grow ideas on how your app would look and feel. We share popular apps, magazine articles, websites and other paths for an aesthetic refinement of the app. Of course we ourselves try to get a clear picture of necessary aesthetics. Your feedback from all this would guide us in your app's aesthetic design.
 We now put down all your requirements in writing. This documentation makes us see eye to eye on the details, so that you are sure of what you want done and we know how much to push our limits, for bringing you a great app. Your feedback would make the development progress with your needs. We could subtly suggest improvements time and again, drawing from the experience on earlier popular apps. This gives us both a loop of information. Now is the time we show how users would use the app in simple steps, to demonstrate all the different features without hassle.
 Inspiring aesthetics need development and sensible design. Your app should function. So we make a mockup of the app, with all its squeaks and kinks. We use this mockup for getting the finished marketable product. Sometimes we have to add something in graphics or music, or some other preference. Usually many chop and change steps are done here before your final app.
 When we are both sure what is needed, we begin the coding process. Our developers build the code that is the backbone of your desired app. Each feature in the app is also tested so that you do not run into bugs, and get a functional final product.
 Try the app at this stage with anyone you know to beta test it so that you use it as a whole, with all its parts working functionally. You feed us the positives and negatives if any.
 You present your app yourself to Google Play, or 40 other app stores or we could do it for you. With your consent we could fine tune the app for particular stores to portray your intent accurately, with a definite keyword method, screenshot production, with actual copy.
 We offer a 1-year warranty for any bugs that may show themselves within one year and will be rectified free of cost.
 As users interact with the app, we come to know about public preferences, improvements, criticisms, so we can refine and improve downloads and method of use. Store copy will be then tested and refined, keeping keywords and graphics in mind till it serves your purpose.
More:
 Mobile application development is relatively new in day-to-day life, but plays a massive role in communication, and the app market industry is growing at a feverish pace. Educated market knowledge and an effective strategy are needed to develop mobile applications to meet desired objectives of customers.
 Elements at a higher level of application are identified in what we call process flow, that is conditions like user login or admin login. Related steps are chalked out. Elements seen on each of the screens of the mobile app are identified as wireframes. All images, icons that show themselves, background, color, theme and other things form the entire storyboard.
 Planning, development and execution of application architecture are part of infrastructure building. Coding gives life to your app. Some features integrated in the app are social media, GPS, database components, together called functionality inclusion. Alpha – Developed application demonstration is run along the merged UI on the device to check for smooth execution. Various programs are run, testing the application for bugs, performing checks in various conditions to make sure it is fighting fit and without blemish. At last the final release is performed of the application, with end users after thorough testing and checking. The benefits of deployment are it ensures critical data transfer in a safe environment, it minimizes installation time, and deployment check gives accurate and speedy operation.
If you are having an Internet marketing plan, social media marketing initiatives, sales strategies using mobile games in your online marketing campaigns is a must.
Use different ad networks from Google AdMob to Yahoo's Flurry or InMobi or 40 more.
Use different In app billing for different app stores  whether #Google, #Samsung , #Apple or  #Mobango, #Socio etc
Looking to build a mobile app? Do you have app ideas? Contact us  www.webprogr.com, the software development company. Mobile app development companies like ours with an experienced Android developer  or an  iOS developer can help you create an app and bring it to reality.
Try some of these best free apps below – android software download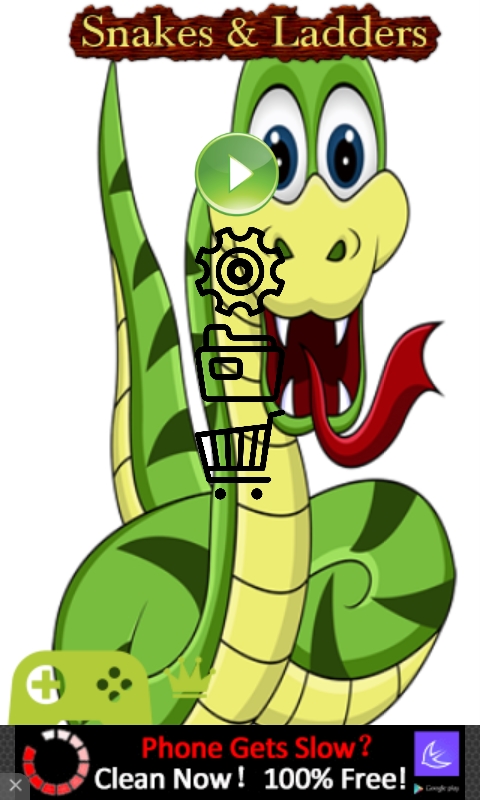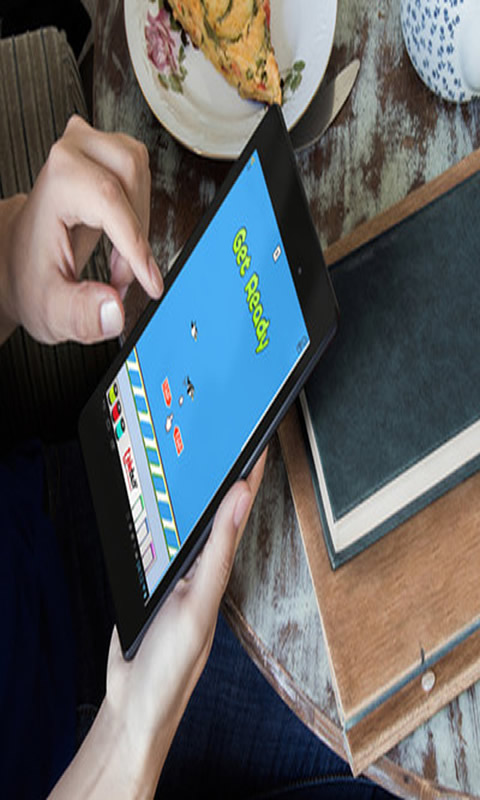 Learn more on Mobile App Development features we offer here..
Rapid Application Development    |   Custom Software Development
Cross platform mobile development   |   Mobile website design
Mobile app development companies   |   iPhone Application development
Tell us your project. We can give you an sample asap.
Everything you need to know about going mobile! Subscribe to our newsletter