"The most successful small businesses know that the single deciding factor for them as a competitor is making sure that their loyal customers are treated well and want to keep coming back. That is what mobile apps do best." Shira Anderson, Marketing digital Manager Como  per a recent Appindex survey.
Additional incisive information at the 2015 Enterprise Mobility Report from Apperian.com
Having a Mobile First strategy, a term probably coined by IBM, has become imperative as enterprises are putting major emphasis on understanding various tools that can make overall tasks of an end user highly simple.
There are various aspects of mobile best practices which involve systematic steps in order to implement a robust Mobile First strategy. These are pre-development steps that need to be taken into consideration leading to culmination of  successful mobile applications.
If you are having an Internet marketing plan, social media marketing initiatives, sales strategies using mobile apps in your online marketing campaigns is a must.
Documentation of key areas within the organization: It is important to understand that mobility sofware solutions have to work in accordance with the legacy processes. Mobile applications has to align with existing enterprise architecture.
Research of key areas of mobile processes: Customized processes that can be automated as per the requirement.
Identification of Industry and Competitive Trends: Mobile best practices needs understanding of the current market trends in place and how the mobile applications can be customized so as to attain maximum output.
Examination of the impact of mobility on key business processes: Examination of key areas that can be streamlined and simplified.
Evaluation of various technology platforms: Apple iOS and Android – defining of platform as well as privacy policy:
Understanding MDM, MAM and BYOD approach: As enterprises start to implement mobility into their core business processes the need arises for various approaches like mobile device management, mobile application management, bring your own device.
Emphasize responsive website design. A major part of mobile best practices focuses on content sharing across various platforms.
Workflow modeling of Business Process : These involve vital analysis of the overall business process so that the end application is built around it.
Designing of Visual Wire frames and storyboards :Storyboards and wire frame help app developer have a visual idea of the final product, according to which they can make corresponding changes.
Agile Development : Every ADLC (Application development life cycle) goes through a phase of sprint development where app developer process the code of the application by merging the repositories.
QA and Testing : Application limits as well as its features need to be tested thoroughly for compatibility. It is important to understand that the application would run on different network architecture as well as platforms.
Having a viable mobile strategy involves in depth application consideration which include the process of business research, app development, pricing and distribution model.
What your peers are reading?
19-may       Half-life mobile apps
              By Flurrymobile
Looking to build a mobile apps? Do you have app ideas? Contact us  www.webprogr.com, the software development company. Mobile app development companies like ours with a experienced Android developer  or iOS developer can help you create an app and bring it to reality.
Try some of these best free apps below – android software download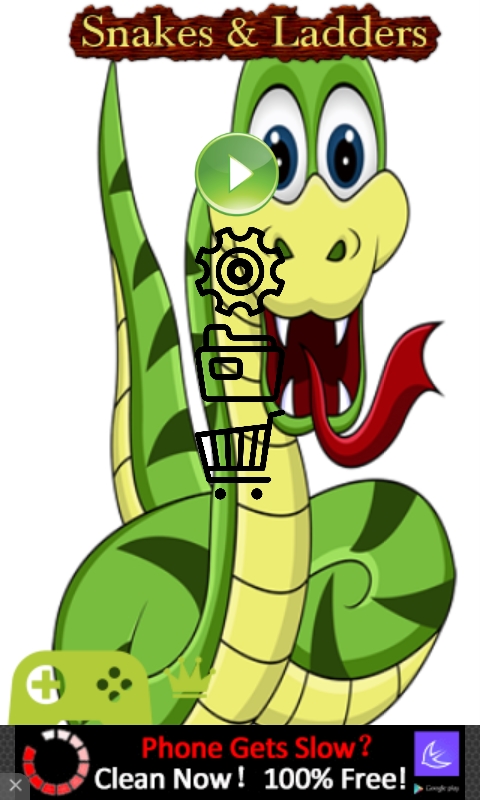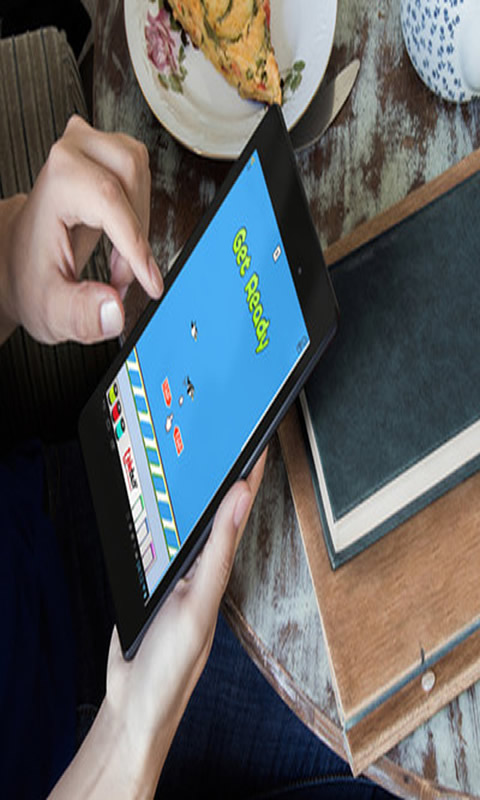 Learn more on Mobile App Development features we offer here..
Rapid Application Development    |   Custom Software Development
Cross platform mobile development   |   Mobile website design
Mobile app development companies   |   iPhone Application development