Marketing Digital – the Half-Life and Decay of Mobile Apps
From Flurrymobile Half-life mobile apps..February 20, 2014 | Mary Ellen Gordon, PhD
This is not about what you think it is.
App developers devote a lot of attention to the time immediately after an app is launched. How quickly is it growing? Will it go viral? How is it ranking in app stores? While that launch period is critical, managing apps well throughout their entire life-cycle means also paying special attention to what happens after an app peaks. Does it decline precipitously or manage to hold much of its audience for a long time?
If you are having an Internet marketing plan, social media marketing initiatives, sales strategies using mobile apps in your online marketing campaigns is a must.
We explore the post peak phase of the lifecycle of mobile apps using the concept of a half-life mobile apps, which for purposes of this analysis we define as the point at which an app's monthly users (MAU) have declined to 50% of their lifetime peak.
Continue to read from Flurrymobile
What your peers are reading?
15  May       Top 10 mobile games 2015  
               by webprogr
20-Apr      Tomer Kagan wants to Take Google Away From You
             By Quixey
Looking to build a mobile app? Do you have app ideas? Contact us  www.webprogr.com, the software development company. Mobile app development companies like ours with an experienced Android developer  or an  iOS developer can help you create an app and bring it to reality.
Try some of these best free apps below – android software download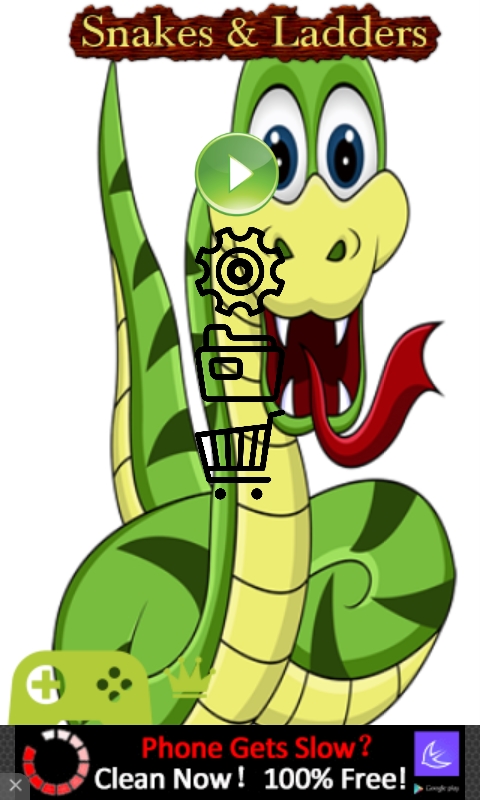 Learn more on what we offer on Mobile App Development..
Enterprise mobile apps             |         How to develop mobile apps
Phonegap developer app          |        Phonegap application development
Web game development       |        Android application developer