Companies more likely to have a mobile website than an app!
says survey from emarketer.com
The US population is spending increasingly more time on mobile devices with every passing year, but many businesses still struggle to decide whether they need to have a separate mobile website, an mobile app, or both.They need to rejig their marketing plan, social media marketing, search engine optimization and sales strategy in online marketing.
Survey of 500 brand digital marketers and agency executives in the US, Canada and the UK about their mobile marketing plan, marketing digital and found that 86% of respondents had mobiles-optimized websites, and 76% had a mobile app !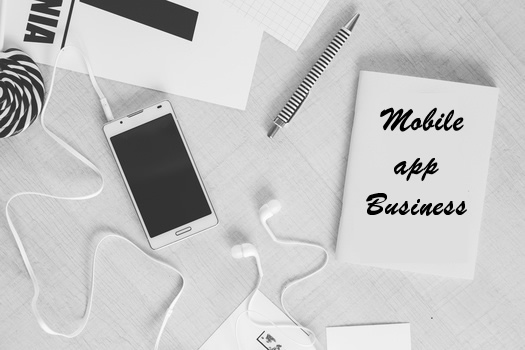 According to Sonia Nagar, senior director of mobile product marketing strategy at RetailMeNot: "Out of the thousands of retailers we work with in Internet marketing, a really low percentage have both a mobile app and a mobile website that is of responsive web design. And when you dig into who has both an Android and an iOS app, that number is even lower."
 See more at: http://www.emarketer.com/Article/Businesses-Going-Mobilebut-How/1012581#sthash.7QDE7veQ.dpuf

What your peers are reading?
30-June       Mobile app development is still IT's game
              By  James Bourne
27-June       Top 15 dental mobile apps
               by webprogr.com
4-June       MOBILE BEST PRACTICES
              by webprogr.com
Looking to build a mobile app? Do you have app ideas? Contact us  www.webprogr.com, the software development company. Mobile app development companies like ours with an experienced Android developer  or an  iOS developer can help you create an app and bring it to reality.
Try some of these best free apps below – android software download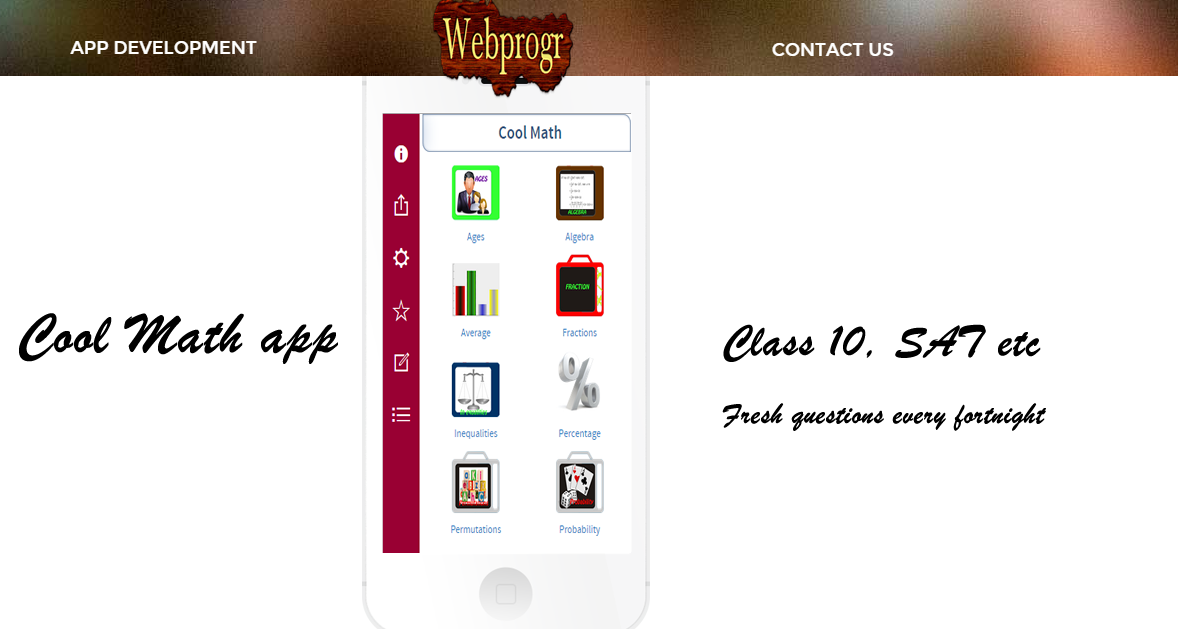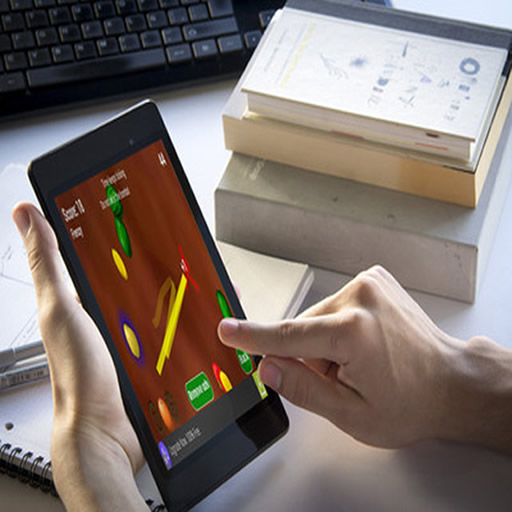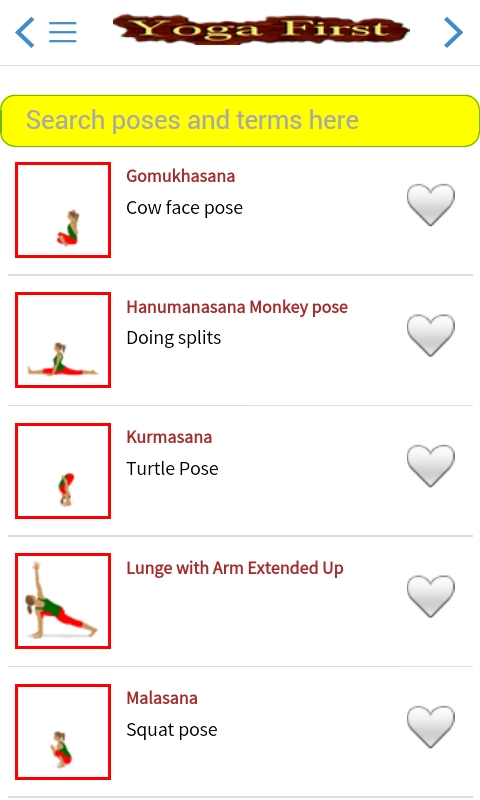 Learn more on what we offer on Mobile App Development..
Enterprise mobile apps             |         How to develop mobile apps
Phonegap developer app          |        Phonegap application development
Web game development       |        Android application developer
Tell us your project. We can give you an sample asap.
Everything you need to know about going mobile! Subscribe to our newsletter