Here are the best nonprofit mobile websites to help get your Internet marketing going:
 Introduction:
This is the list of the Nonprofits having mobile websites.But is it not time for them to utilize mobile app development services to get their mobile apps for more efficient marketing? Try what our Android application developer has done, the charity app

1. 350.0rg :: m.350.org
2. Best Friends Animal Society :: m.bestfriends.org
3. British Museum :: m.britishmuseum.org
4. Child Fund International :: m.childfund.org
5. Children's Medical Center of Dayton :: m.childrensdayton.org
6. Concern Worldwide :: m.concern.net
7. Cyber Bullying UK :: m.cyberbullying.co.uk
8. Dallas Art Museum :: dallasmuseumofart.mobi
9. Feeding America :: m.feedingamerica.org
10. Goodwill Industries International :: m.goodwill.org
11. Harvard Business Review :: m.hbr.org
12. Humane Society of the United States :: m.humanesociety.org
13. Hollywood Bowl :: m.hollywoodbowl.com
14. Jimmy Fund :: m.jimmyfund.org
15. Metropolitan Opera :: m.metoperafamily.org
16. Monterey Bay Aquarium :: m.montereybayaquarium.org
17. Nelson-Atkins Museum of Art :: nelson-atkins.org/mobileguide
18. Nature Conservancy :: m.nature.org
19. National Geographic :: m.nationalgeographic.com
20. National Public Radio :: m.npr.org
21. Oceana :: m.oceana.org
22. Planned Parenthood :: m.plannedparenthood.org
23. Prairie State Legal Services :: m.pslegal.org
24. San Diego Zoo :: m.sandiegozoo.org
25.Save the Children:: m.savethechildren.org
26. Sharp HealthCare :: m.sharp.com
27. Smithsonian National Air and Space Museum :: mobile.nasm.si.edu
28. Smithsonian National Postal Museum :: postalmuseum.si.edu/mobile
29. Soles4Souls :: m.soles4souls.org
30. Susan G. Komen for the Cure :: m.komen.org
31. Take Me Fishing :: takemefishing.org/mobile
32. United States Holocaust Memorial Museum :: ushmm.mobi
33. World Wildlife Fund :: worldwildlife.org/mobile
---
Best php development company in India | App development in Dubai |  Mobile app development company in Delhi |  App developers New York | Mobile application development | Android development company India
Sudoku mobile app | Yoga asanas yoga studio app | Piano tiles games | Crick Live Score app
---
What your peers are reading?
30-June       Mobile app development is still IT's game
              By  James Bourne
4-June       MOBILE BEST PRACTICES
              by webprogr.com

27-June      Top 15 dental mobile apps
               by webprogr.com
Looking to build a mobile app? Do you have app ideas? Contact us www.webprogr.com, the software development company. Mobile app development companies like ours can help you create an app and bring it to reality.
Try some of these best free apps below – android software download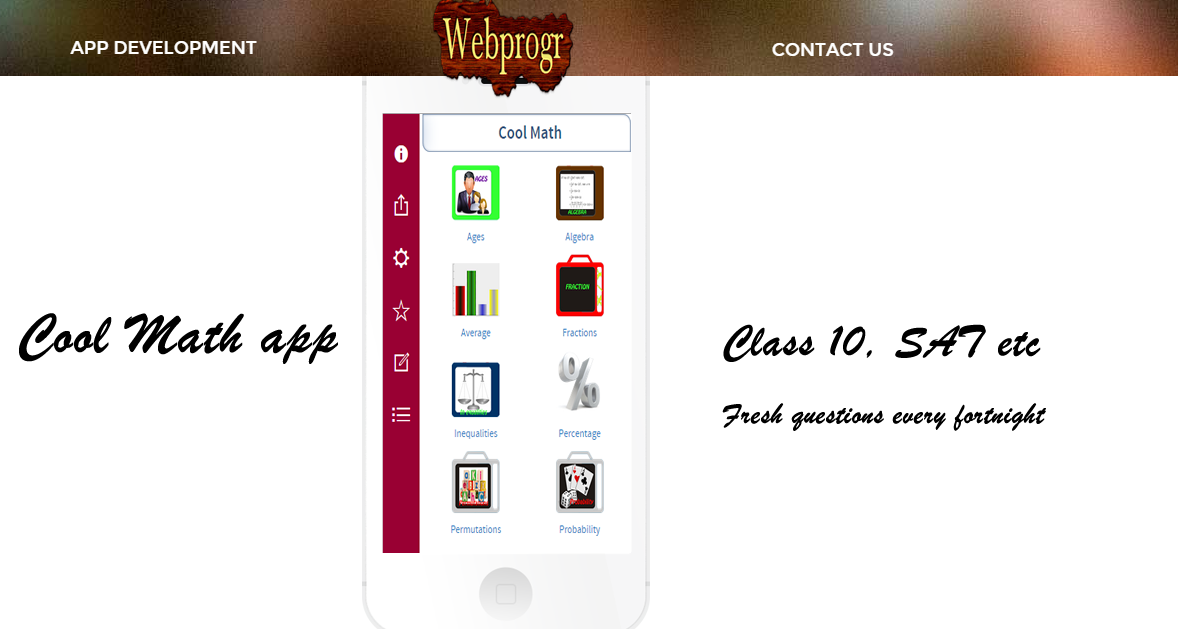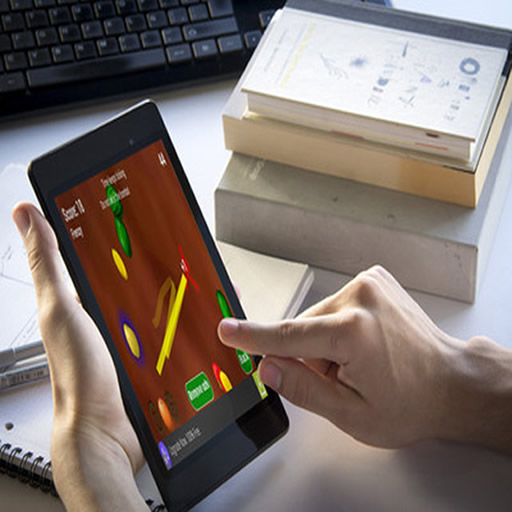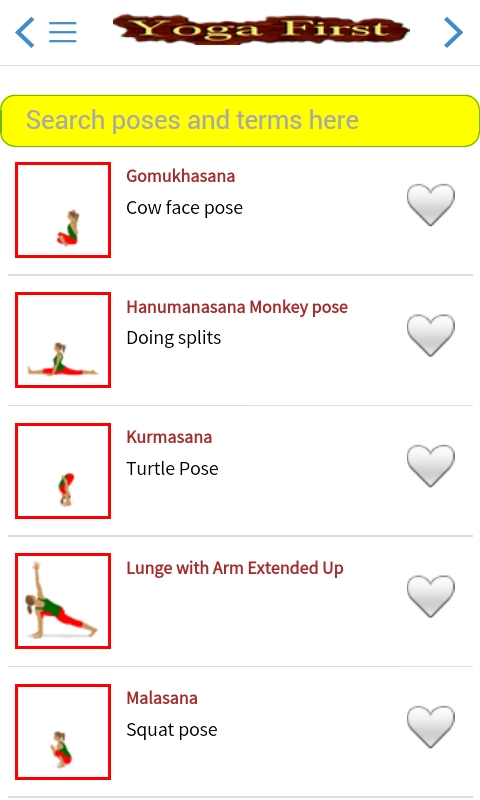 Learn more on our Mobile App Development features we offer here..
Android Applications Development   |   Mobile App Development
Cross Platform Mobile Development      |     How to make an App
Web Application Development    |    Software Development Company
Curated by c3pio, For  iOS Developer webprogr.com
Tell us your project. We can give you an sample asap.
Everything you need to know about going mobile! Subscribe to our newsletter