Marketing Digital Sales strategy Yahoo advertising
Yahoo! unveiled a new suite of five tools that will leverage Yahoo!'s mobile properties and its large volume of user data to allow app developers to better monetize their apps and acquire users. Can this help Yahoo cricket?. The five tools integrated into the suite are:
Yahoo App Marketing: A fairly standard user acquisition platform that gives developers access to traffic on Yahoo!'s mobile properties, such as its news app and Tumblr, as well as Gemini, its native and mobile search marketplace, and BrightRoll, the video ads marketing it acquired for $640mm in November 2014.
If you are having an Internet marketing plan, social media marketing initiatives, sales strategies,mobile advertising strategy using mobile apps in your online marketing campaigns is a must.
Continue on to Mobiledevmemo…..
What your peers are reading?
15-May       Top 10 mobile games 2015  
               by webprogr
14-Apr       Tomer Kagan wants to Take Google Away From You
              By Quixey    
Looking to build a mobile app? Do you have app ideas? Contact us  www.webprogr.com, the software development company. Mobile app development companies like ours with an experienced Android developer  or an  iOS developer can help you create an app and bring it to reality.
Try some of these best free apps below – android software download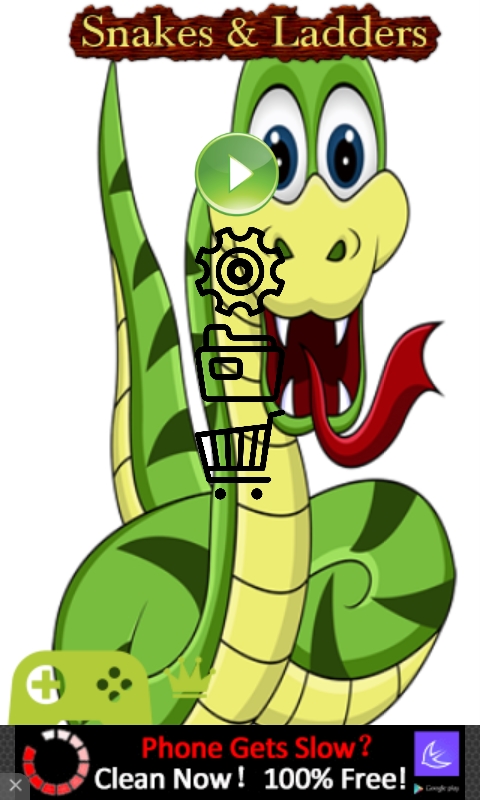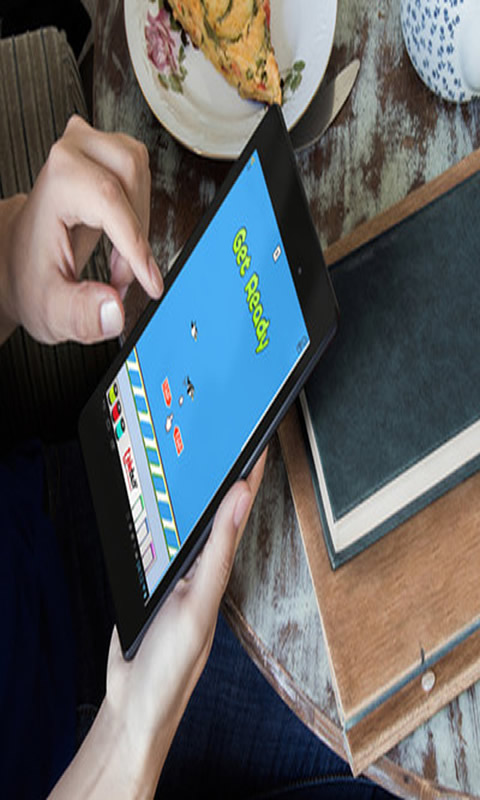 Learn more on what we offer on Mobile App Development..
Enterprise mobile apps             |         How to develop mobile apps
Phonegap developer app          |        Phonegap application development
Web game development       |        Android application developer
Tell us your project. We can give you an sample asap.
Everything you need to know about going mobile! Subscribe to our newsletter