Top 15 Dental Apps for Android and Apple iPhone
We understand that dentists are busy people. I met one yesterday! They work with cleanings, fillings, cavities and wisdom teeth all day long with blood and gore when they extract teeth. See here and choose the  top dental application for Android and iPhone.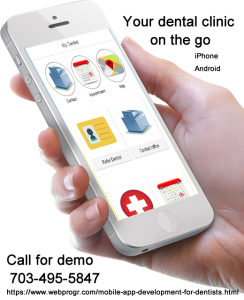 Get your mobile to work with a dental patient education app in your dental practice. In addition you can be lowering your administrative costs, streamlining the in your practice, making the ordering of supplies quicker and easier, and assisting your patients with educational materials, outcome expectations, and general communication.
Here are the existing some 15 dentistry apps mostly in app store for iPad and iPhone and some in Android, many rudimentary not in any particular order..
1) Dental Expert: Free for iPhone and android. Dental Expert was designed specifically to educate patients about a dental practice — all the work that dentists do and why. Free
2)  DentistryIQ (free): The DentistryIQ application provides current original dentistry content from DentistryIQ.com, as well as headlines from the DentistryIQ network, including dental news from Dental Economics and RDH magazines
3)  Dental Dictionary ($1.99): Dental Dictionary contains definitions relating to all areas of dentistry, including those needed by dental hygienists and assistants.
4) Dental Aid ($4.99): Dental Aid is a patient guide to understanding the main procedures of common dental treatments. The application provides useful information with plenty of figures. It is designed to facilitate communication between patients and dentists, and to help people overcome the fear of receiving dental care.
5) Cosmetic Dentistry Calculator ($4.99): This app analyzes a patient's existing tooth width-to-length ratio and calculates the ideal dimensions of the maxillary anterior teeth based on well-established cosmetic dentistry principles. A diagnostic tool, it can be used chair side as an aid during patient consultations. The included Smile Design Checklist provides guidelines to help develop a natural-looking smile.
6) C+M Dental (free): This app was designed to educate and support dentists and dental technicians in their daily business and provide a resource for all specialists in dentistry.
7) Cavity Free 3D (free):  Helps you to teach patients how to properly brush and floss their teeth
8) DDS GP an overpriced 339$ app for iPhone only.The tool currently features over 200 demonstrations. The app gives you the ability to draw directly on the screen with your fingers, save the edited drawings, add images to a photo library, and even create, send, and print individual treatment plans for your patients
9) CDT Code Check :  $19 for iPhone and Android . Created by the American Dental Association, CDT Code Check allows dentists and staff to look up procedure codes when a CDT Manual isn't handy. The app also includes a full listing of CDT Codes, as well as a list of new and revised codes showing changes.
10) Dental Lite : BoneBox™ – Dental Lite is the pocket-sized version of our BoneBox ™ – Dental app. This real-time 3D medical education and patient communication tool, featuring incredibly detailed anatomical models of the human dental anatomy.
11) iDental study :  Dental Study app consiste numa ferramenta complementar de ensino, direcionada especialmente para estudantes de Odontologia e Cirurgiões-Dentistas
12) DentalStat  $9.99  for iphone. The Dental Stat app is an easy-to-use application for calculating patient-specific doses. It eliminates the need to review guidelines and perform manual calculations. The most common dental medicines prescribed are also listed and displayed in a form that can be submitted to a pharmacy.
13) iDentalCare : The iDentalCare app allows doctors to manage patient records, schedule dental appointments for their patients, and progress of activities. Through integration with iCloud data, it can be synchronized on all devices.
14) Dentistry Review ($.99): This app is a comprehensive dictionary of all things Dentistry
15) Dental Radiology ($1.99): Dental Radiology allows you to see all teeth in X-ray format. It includes descriptions, a glossary, and more.
16) Learn Dentistry (free): GoLearningBus brings you a simple, crisp and to-the-point app for "Learn Dentistry by GoLearningBus".

For more on Mobile apps go
What your peers are reading?
30-June       Mobile app development is still IT's game
              By  James Bourne
4-June       MOBILE BEST PRACTICES
              by webprogr.com
Looking to build mobile apps? Do you have app ideas? Contact us  www.webprogr.com, the software development company. Mobile app development companies like ours can help you create an app and bring it to reality.
Try some of these best free apps below – android software download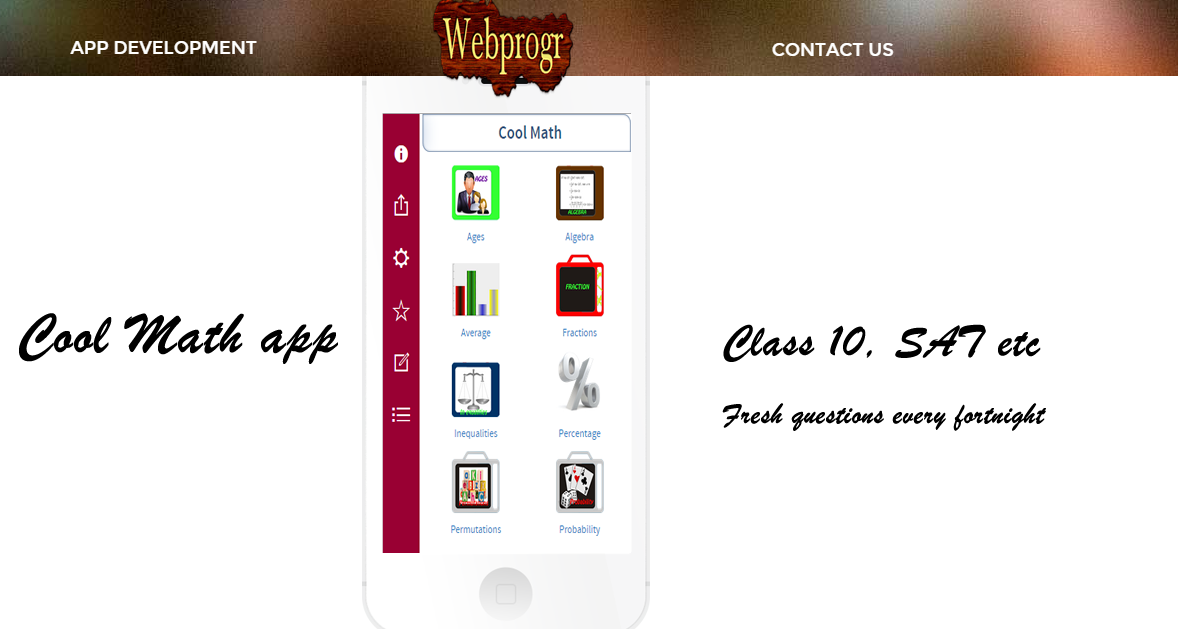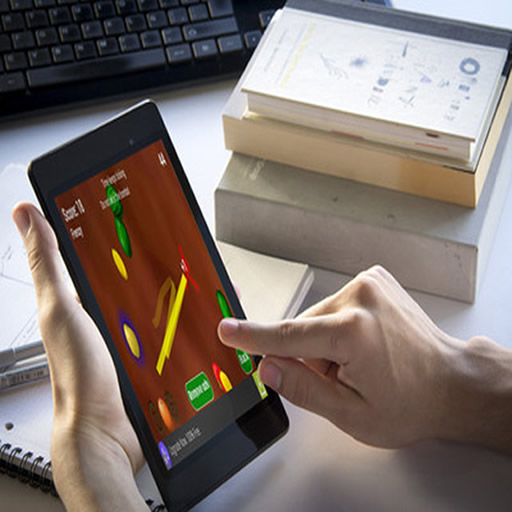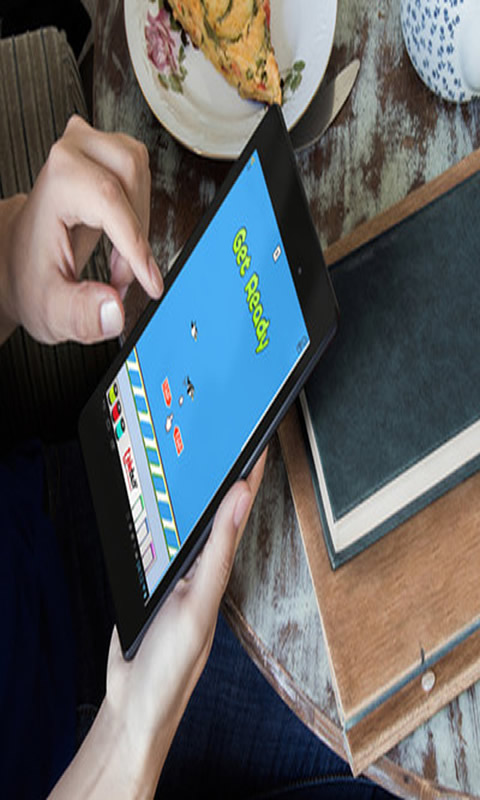 Learn more on what we offer on Mobile App Development..
Enterprise mobile apps             |         How to develop mobile apps
Phonegap developer app          |        Phonegap application development
Web game development       |        Android application developer
Curated by c3pio, For  iOS Developer webprogr.com
Tell us your project. We can give you an sample asap.
Everything you need to know about going mobile! Subscribe to our newsletter