Small Business Mobile Apps to Double in future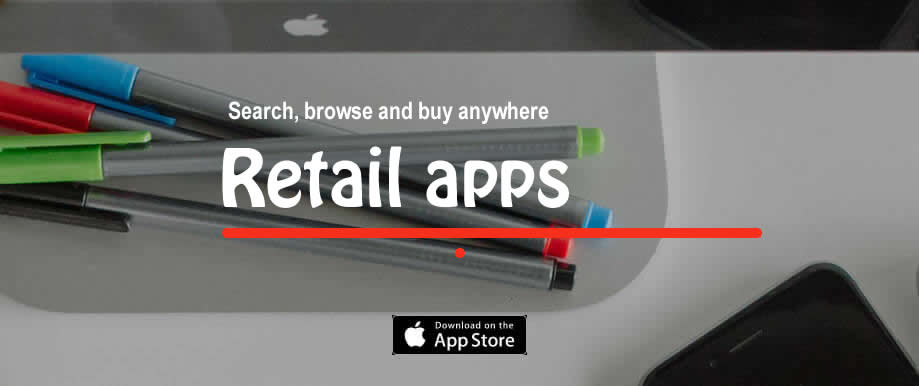 According to a survey conducted by Clutch, from WASHINGTON, May 28, 2015 /PRNewswire/ — Fifteen percent of small businesses have a mobile app and another 18 percent are considering developing one in 2015 or later as part of their Internet marketing plan,social media marketing,sales strategy for online marketing,  the leading source of mobile app development company reviews.  However, some have yet to be convinced, as 40 percent of respondents said they are unlikely to have a Mobile app in the future, maybe only have a responsive web design for their website development!
What your peers are reading?
29  May       How Much Does It Cost To Develop an App
               by webprogr
15  May       Top 10 mobile games 2015  
               by webprogr
Looking to build a mobile apps? Do you have app ideas? Contact us  www.webprogr.com, the software development company. Mobile app development companies like ours can help you create with an experienced Android developer or iOS developer an mobile app and bring it to reality fast.
Try some of these best free apps below – android software download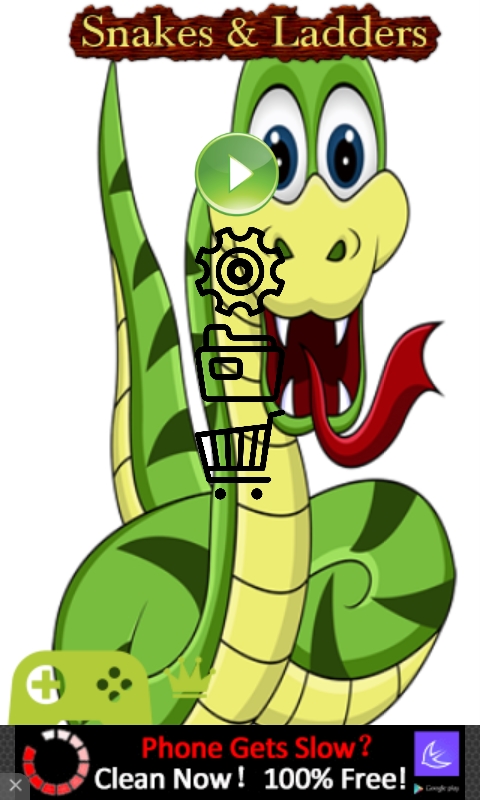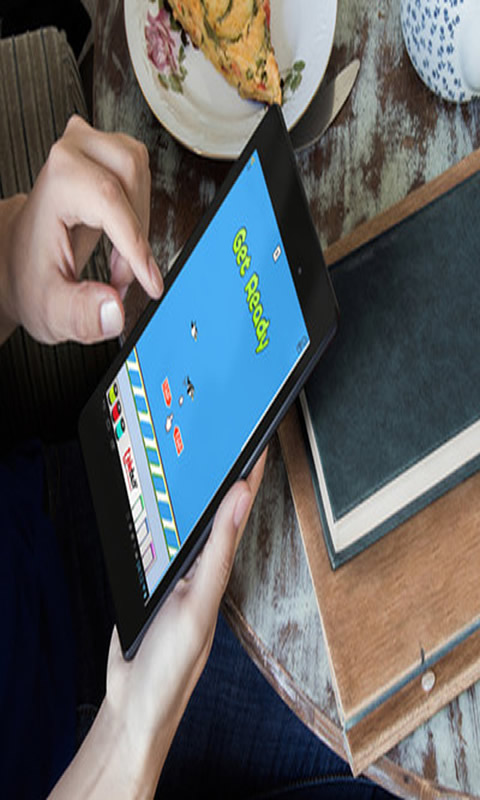 Learn more on our Mobile App Development features we offer here..
Android Applications Development   |   Mobile App Development
Cross Platform Mobile Development      |     How to make an App
Web Application Development    |    Software Development Company
Tell us your project. We can give you an sample asap.
Everything you need to know about going mobile! Subscribe to our newsletter