Origin of emoji apps:  Having heard to the demands of the Japanese, Apple who originally introduced emoticons with iOS 4 long back has now unveiled a whole new set of emoticons that have already captured the user's attention
Emoticons are just expression of emotions, whether we accept or not.
Emoji apps can be a money spinner like JustEmoji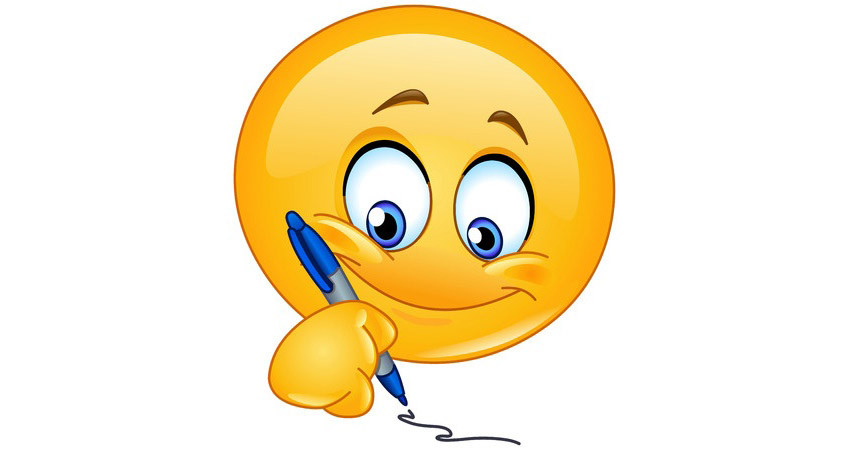 Emoji apps are going to be with us. Apple added more emoticons with iOS 8.3, and we are going to see a whole lot of new funky emoji applications get on the Top Charts in the years to come.
Following few points will make a compelling case for emoji apps.
Japan is very fond of emoticon because the name itself is Japanese. In Japanese, 'emoticon' literally translates to: picture characters.
Emoji apps at present are a common method of communication which means millions of dollars in app revenue.
Apple released 300 new emoticons with iOS 8.3. The big news is the emoji diversity. Now there are 5 new alternate skin colors that can be used.
Apple of late release emoticons with gender diversity, more national flags, and updated electronic emojis.
Emoji apps come with different skin color for faces
Emoji apps or emoticon show 5 additional characters.
How To Hit The Top Charts With Emoji Applications
The functionality is exactly what the user wants. It is plain and simple. Emoji apps dominate the Apple algorithm by following 3 rules:
1. Ease of Use
2. Speedy Mobility
3. User Retention
4. Most important find a niche
Developers of emojis have to conquer these to make money
Emojis are meant to be opened and closed quickly. Users probably only spend less than 10 seconds in the app itself. So for high user retention they have to be creative.
Many developers used organic ASO methods to bring in strong search results. Take a look at all of the variations of the word 'emoticon' used.
ANIMATIONS AND GIFS OF EMOJIS
The classic emoticons rule, animated and 3D emojis are also gaining spotlight. Change images from PNGs to GIFs, to create a whole new experience. So that we can use animated images in our app. 3d animated emoji.
Instead of paying for resources to be created, one can find tons of free-license sites with animated gifs up for grabs.
It helps to target niche categories, find a non-competitive area and  GET DEVELOPED OWN EMOJI INPUT APPS
Development of Emoji apps are easy, maintain, and skin. There is no better way to get revenue and downloads than having a network of different niche themed emoji applications.
Many app geniuses are not quitting on emoji apps because a Emoji app takes only 2 weeks to create, and is averaging a lot of moneyed downloads after its release.
Call us to get your emoji app developed