Vote smart app ?  Who to vote for? Choose party not My Neta. Updated Now. Success of democratic government depends on the political expediency of the stake holders i.e. voters. At this time, when democracies all over the world are facing multiple challenges like terrorism, fundamentalism, expectation multiple players in democracy, and inability of the democratic governments to be transparent to the level of expectations of the voters, educating the voters have gained immense importance. Vote Smart's aim is to help voters know who to vote for, to choose the right party to rule based on their personal preferences and political ideas in India's 2014 General Election. Vote Smart App provides the known ideologies and manifestos of the parties contesting this historic general election.
Vote Smart is aimed at stimulating political participation of Indian citizens. It is disheartening to note that voters are not politicized enough in India that they would be knowledgeable enough to choose the party of their preference. Hence this app will help the voters to exercise their franchise to the party, which suit them. Answers for FAQ on manifestos of Indian National #Congress, #BJP and #AAP concerning manor issues, is given.
Also Download now from Alternative Android Markets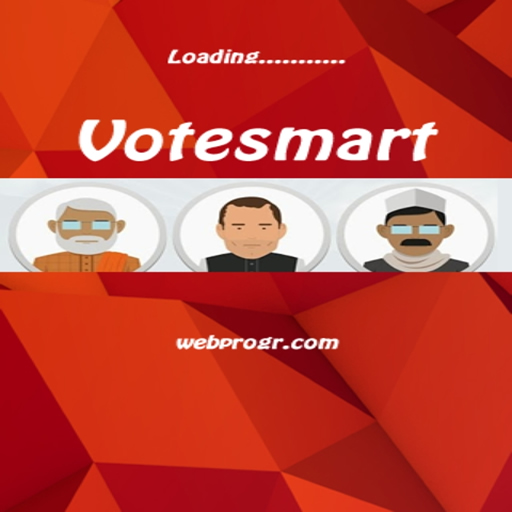 kets #androidgames in addition to Google Playstore:
https://play.google.com/store/apps/details?id=com.webprogr.votesmart&hl=en
Aptoide Appstore :
http://webprogr.store.aptoide.com/app/market/com.webprogr.votesmart/20203/7962080/Vote%20Smart
Soc.io Appstore :
# Names of three major national parties, #Bharatiya Janata Party, #Indian National Congress and #Aam Aadmi Party.
# Photos of the political heavy weights of all the three parties, i.e. #Narendra Modi of BJP, #Rahul Gandhi of Indian National Congress and #Arvind Kejriwal of Aam Aadmi Party.
# Stands of the three parties on Economic issues.
# Policy on Public Health.
# Their domestic policy.
# Foreign Policy.
# Stands on social issues of India.
# Defense Policy.
About Us: Webprogr is a development studio that design awesome apps for Android, iPhone and iPad. Contact Us: www.webprogr.com
Support: Get in touch with us via the following methods if you have any issues with our app.