'A closet full of devices, ad infinitum'
Mobile app development testing in myriad Android devices with many many OS versions is a problem less seen with Apple's OS. It is like the old days with myriad wonderful Linux versions versus 2-3 Windows OS variations.Google launched a project that will make it easier for Android developers to test their mobile apps on 20 of the most popular Android devices from around the world. The Cloud Test Lab is a free automated testing service for "Top 20? Android devices, although Google plans to eventually expand the service to more than the top 20 devices through a paid service.
Android's fragmentation problem, the large number of versions and devices, is a constant headache for the android developer who wants to tap into the huge global market that exists for their smartphone apps. Besides multiple devices and versions available, there are also different screen resolutions, aspect ratio, and performance envelope when compared to another. There are lots of Android testing services out, there that aim to help with this problem, but Google is finally going to offer a first-party option to Android developers though the Google Play Store developer console.
As they say 'From nearly every brand, model and version of physical devices your users might be using, to an unlimited supply of virtual devices in every language, orientation and network condition around the world. You can get rid of that device closet—ours is bigger.'
With the in-house Android applications testing service, the app maker only has to upload their app to the service and the tool will automatically work its way through every screen in the app. When the app crashes, the service will generate a crash log and give app creator or app maker access to a video so they can see what the experience would be like for a user.
The service will be built into the Google Play Developer Console. Over time, Google plans to integrate Test Cloud deeper into the Android app development process and potentially integrate it with other existing Android application testing services.
It's worth noting that Google is obviously not the only player in this market. Xamarin, among many others, also runs a similar mobile app testing service that tests your apps on 1,000 devices. Though prices for that service start at $1,000 per month. Google's service may be available for free, or may be with  a free plan also.
What your peers are reading?
4-Aug       Microsoft gets close to android and ios app developers
              by webprogr.com
14-June        Android M 
              by webprogr.com

27-June      Top 15 dental mobile apps
               by webprogr.com
Looking to build a mobile app? Do you have app ideas? Contact us www.webprogr.com, the software development company. Mobile app development companies like ours can help you create an app and bring it to reality.
Try some of these best free apps below – android software download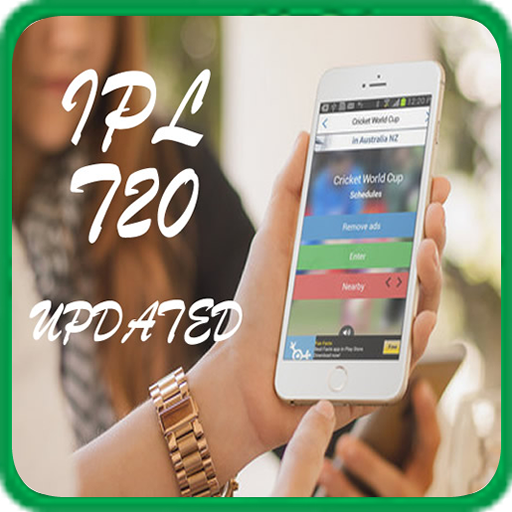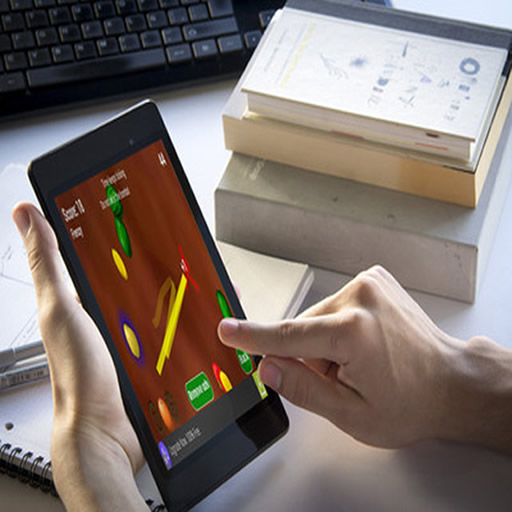 Download tried and tested Cut and slice fruit game from Google play stores
Tell us your project. We can give you an sample asap.
Everything you need to know about going mobile! Subscribe to our newsletter