2016
Ajax Mobile Projects Development Web Programming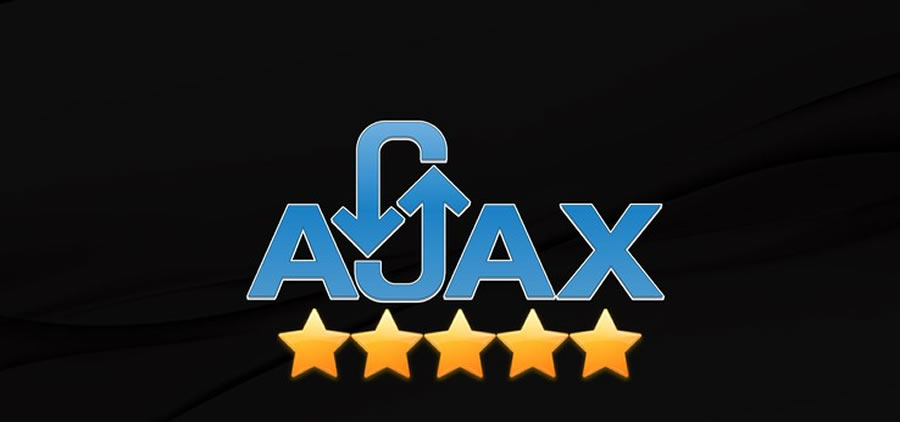 We are here not talking about Ajax in Amsterdam the famous football club with Johann Cruff!. Just Adaptive Path's approach { http://www.adaptivepath.org/ideas/ajax-new-approach-web-applications/} . That is to get in mobile projects dynamic data response using web programming with JQuery and AJAX to return PHP server content.

AJAX - Initially in 2005 to deliver desktop-like applications on the web.
AJAX = Now Asynchronous JavaScript and JSON to deliver fresh updateable apps in mobile app development
AJAX is described as a set of technologies that can be combined to create a more "desktop-like" user interface for your web and mobile applications. By utilizing AJAX, I can help you give your users an mobile and web experience much like they've come to expect from Windows desktop.
If you'd like to learn an fresh ajaxed mobile app developed, please contact me!
With AJAX, you can get rich internet applications that have a desktop feel.
Want to Discuss Your Project?
You can email us or complete this quick form below with more information on your project and we would contact you within 24 hours.