Maps & Routes for location businesses
Location-Based Intelligence to your Business
Empowering Organisations to utilize mapping services
More than just Maps and routes
Visualize your data
Optimize Assets
Engage user differently
Build amazing apps
Tracking
APIs
Javascript API
Geocoding API
Geolocation API
Places API
Distance matrix API
Tracking offers precise, end-to-end tracking and accurate, real-time, and historical locations for devices, people, and things
Android API
Roads API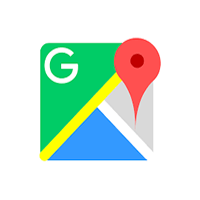 Google Maps Platform to explore where real-world insights and immersive location experiences can take your business.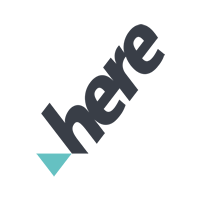 HERE Technologies 'where rich location data, intelligent products and powerful tools come together to drive your business forward.'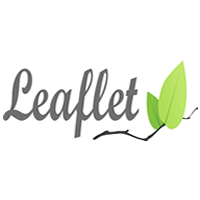 Leaflet is the leading open-source JavaScript library for mobile-friendly interactive maps. Leaflet is designed with simplicity, performance and usability in mind.
MAPBOX is an open source mapping platform for custom designed maps. Mapbox is a Live Location Platform.