2017
Android App Developers Toronto & iPhone Application Developers
Enterprise Mobility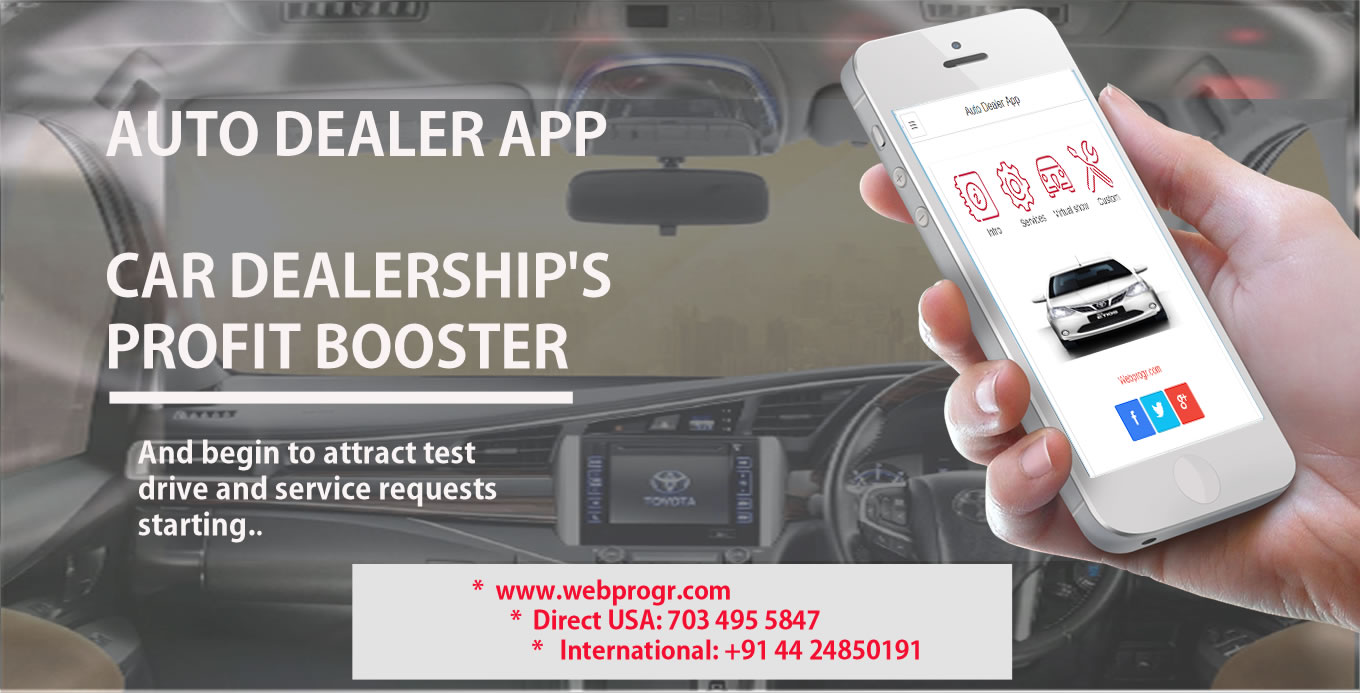 Mobile app development company in Toronto
Whether you are a tech start-up with a new idea for smartphone software or an established business, we offer all the mobile app development resources and services you need to create a commercially viable iPhone app. We create business solutions by streamlining existing processes through the innovative mobile software solutions we create, or by introducing entirely new models developed in close collaboration with our clients. We guide you through every step of the process, drawing on our talented team of in-house professionals can help you refine your concept, design, code and launch your app on the app stores.
We can develop a customized iPhone app solution to meet your specifications and scale accordingly to satisfy user demands.
The Toronto iPhone app developers at our company can assist you in every phase of the mobile app development process. From fleshing out an idea to submitting a finalized app into the iTunes app store, we have the experience and wherewithal to make your big dreams come to fruition at a price you can afford.
App Developers
iPhone App Interface Design
iOS App Coding Expertise
All apps begin in the same place: While every successful app fills an open niche in the market, there are many different approaches you can take. We understand how to develop iPhone apps with broad-use potential as well as software products with a highly targeted and specific focus. We will help you identify and zero in on your market niche, and elevate your idea to a new level.
It sounds easy, but the truth is that app development can be a very demanding process. Our team of iPhone app developers in Toronto have a proven track record in the software development industry, and are experts at taking apps from idea to market
We draw on complete professional tools to create a prototype for your app, refining its layout, features and functionality before finalizing its design. From there, we create a customized programming strategy and schedule, then move into the next phase of app development.
Check out customizable 'On demand' business apps
1. Car dealer apps done for you: Fully customizable delivered in a few days
2. Dental clinic apps: Engage with your patients better with push notifications etc
3. Grocery store apps: Offer a full e commerce app with payment options
LET'S WORK TOGETHER, CONTACT US NOW
Strategy and Customer-centric Approach
We always want to give our mobile app solutions the best possible chance at creating successful outcomes for our clients.
Mobile Apps Development
Our dedicated app development teams develop across all major platforms including iOS, Android, Windows, HTML5 Web, hybrid and cross platforms.
User Experience Design
UX Design is the first reflection of an app a user sees. Our UX team take a goal-driven-design approach where we find the perfect balance between usability and visual aesthetics for your digital app solutions, thus creating applications with experiences that users look forward to.
REST API and RESTFUL Services
Most Android and iphone apps need a website to either put information to the database or get it out from that.REST APIs are best for that as they are, if from Node, 'evented' systems and very fast.
LET'S WORK TOGETHER, CONTACT US NOW