2018
Global Affiliates Mobile App Development
Join Webprogr's growing network of International Affiliates.
The Affiliate Program lets you sign up to make money by referring customers to us.
When a customer purchases services from us you get a commission. You are kept in the loop throughout the entire process.
Affiliate Program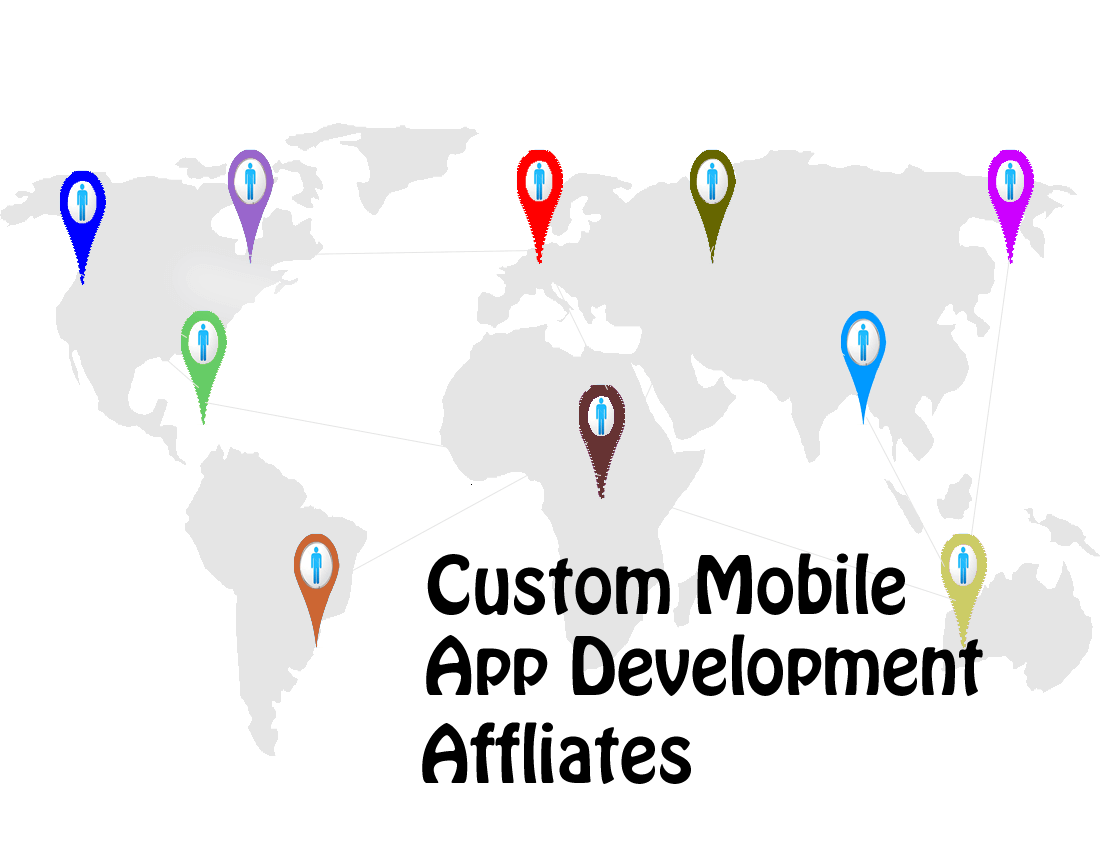 1-Step Process
Email affiliates@webprogr.com with the contact information of a prospective customer.
Make Easy Money $$$
You may have a friend or colleague interested in getting a website or mobile app developed. You can just lead them on to us and when the sale converts you could get up to 4-10% of sales!
We evaluate each case and the commissions are given depending upon the nature of the project. For more details please contact affiliates@webprogr.com
Make Money Now.
Become an affiliate now.Send us your contact details, and we will revert back to you.Contact us now.